Energy consumption challenges sustainability efforts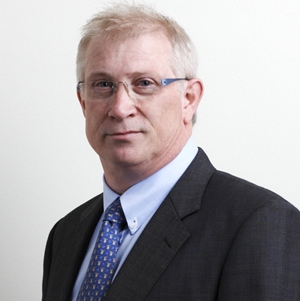 Despite the implementation of more energy efficient lighting systems, energy consumption remains a key challenge for sustainability-conscious firms such as Henry Davis York.
>  
Released this week, HDY's fourth annual sustainability report, Imagine, revealed the firm's achievements and challenges in sustainability for the financial year ending 30 June 2011, identifying an increase in energy consumption in the past year.

"This increase means we need to further consider our office environment, which may be as simple as implementing more lighting controls in the building," said HDY's chief operating officer and co-chair of the Australian Legal Sector Alliance, Kelvin O'Connor.

"We also can expect energy use to fluctuate from year to year. While energy consumption has increased, our use of water has decreased by 10 per cent in absolute terms."

According to HDY managing partner Sharon Cook, the firm's goal is to be a leader in the development and implementation of sustainable business practices in the professional services sector.
 
"Sustainability is now a prerequisite for doing business," she said. "Clients seek to align themselves with service providers that understand the importance of sustainability to their businesses and to help them achieve their sustainability objectives."

HDY launched its first sustainability report in 2008.