Broken tennis strings getting fixed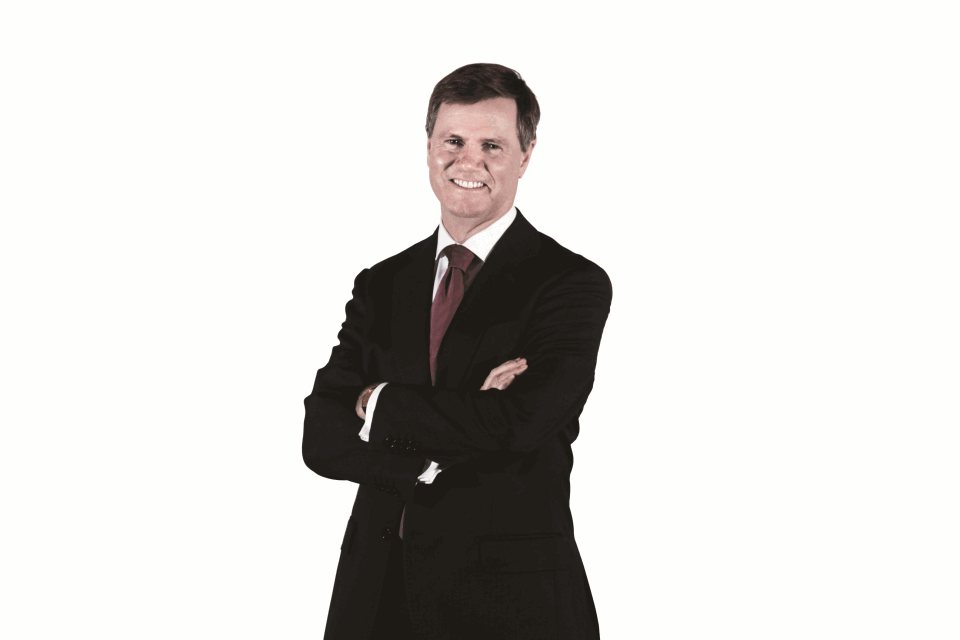 Gadens partner and Tennis Australia president Steve Healy has been mending fences with former greats to end the local drought at the Australian Open.
Healy spoke to Lawyers Weekly from Melbourne where he is attending the event. He said that after becoming president and chairman of the board of Tennis Australia (TA) in October 2010, he has tried to "bring inside" former Australian tennis champions such as Pat Rafter ­– now captain of the Australian Davis Cup team – who had previously criticised the methods of player development being used by TA before Healy started his tenure.
"The first thing I tried to do was communicate and talk to people, listen to their grievances and bring people inside," said Healy when asked how he has tried to respond to previous criticism of TA from prominent members of the Australian tennis community such as Rafter, Lleyton Hewitt, Pat Cash and Jason Stoltenberg.
"To that end, we have either tried to adjust things or explain to them the facts of what we were doing and the path we were on."
There has not been a local winner of the Australian Open since the surface switched from grass in 1988, with Chris O'Neil the last Australian winner after taking out the Women's Singles Championship in 1978.
The push to encourage tennis clubs to adopt the plexicushion surface – as used currently at the Australian Open – has come under particular criticism as the other three "grand slam tournaments" – the French Open, Wimbledon and the US Open – are played on clay, grass and Deco Turf (a hard court surface) respectively.
 "I am a big advocate of clay courts," said Healy. "They are very necessary for the development of players and a particular style of the game that is played. We have a substantial amount of money put aside to build clay courts around some of the major cities to help our young players."
Since Healy became TA president and board chairman, Australian tennis has enjoyed mixed results.
The male Davis Cup team continues to languish in the second tier of the competition while the female Federation Cup side fell into the second tier last year.
However, last year Samantha Stosur became the first Australian to win a grand slam title for nine years when she won the US Open, Bernard Tomic made the Wimbledon quarter finals as an 18-year-old, while Ashleigh Barty and Luke Saville took out the Wimbledon junior titles.
"We have a group of players that are coming along that will give us some depth and real talent," said Healy.
Not enough money to retire on
Healy balances his role with TA with that of being a Sydney-based property partner at Gadens.
He usually spends Fridays in Melbourne at TA headquarters and said the firm has been accommodating of his dual commitments, with Gadens benefitting from the profile of Healy's role and the network of corporate and government contacts he rubs shoulders with.
Despite the responsibilities and time required to fill his role as TA president, Healy does not believe the role should become a full-time position, with a commensurate increase in salary.
Healy said his current salary as president of TA, believed to be around $75,000, was a "small one", and that it was not one that he could afford to "retire on at this stage of his life". He believes the role should remain an "honourary position".
"I think if you were to make it a full-time commitment the tendency would be to get involved in the day-to-day operations and perhaps get in the way of the CEO," he said. "It is important not to do that. You can't have two CEOs and I think it works very well."
TA currently has around 300 full-time staff. Healy's current salary is around half of what his predecessor in the role, Geoff Pollard, pulled in.
Healy's appointment is for three years. He said he is likely to seek a second term when the presidency is next voted on in April 2013.