New LCA president outlines agenda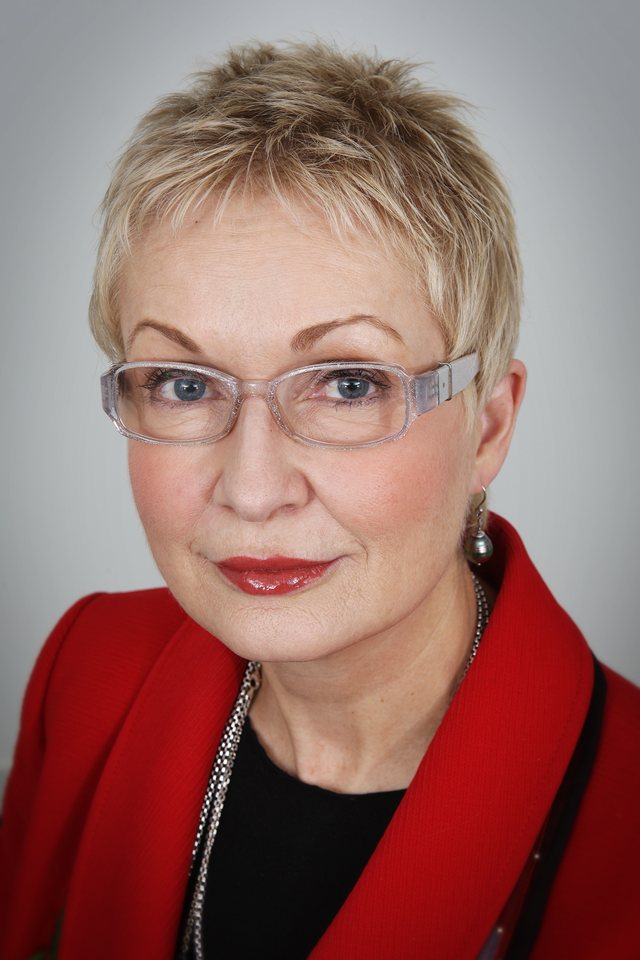 The new president of the Law Council of Australia has outlined her ambitions for 2012.
Catherine Gale, who succeeds Alexander Ward in the role, has put national profession reform high on her list of priority issues, which also include improving practice rights for Australian lawyers in Asia and alternative dispute resolution (ADR).
Gale, the director of Resolve Conflict Lawyers and Mediators in Melbourne, is the Law Council's 60th president.
"The Australian legal profession is a dynamic and constantly evolving industry and I am eager to play a role in advancing the profession both nationally and internationally," said Gale.
Gale said national profession reform, which will be introduced later this year, will create a "single, uniform Legal Profession Act which will allow seamless national practice and benefit both lawyers and consumers of legal services".
Given Australia's strong ties to the Asian region, she said she is also keen to improve practice rights for the Australian legal profession in foreign markets.
"This work will involve ... improving coordination on international priorities with government and with the Law Council's constituent bodies," Gale said.
As a collaborative practitioner herself, Gale views ADR as another vital issue affecting the profession.
"I will work towards furthering the Law Council's policy in this area to encourage the development of flexible practices to allow quick and easy resolution of litigation and disputes through alternative measures including mediation, collaboration, arbitration, early neutral evaluation and conciliation," she said.
Gale also listed access to justice, recruitment and retention of lawyers in Australia, and anti-discrimination policies as further areas of importance for the Council.
Gale paid tribute to Ward for leaving the Council in "particularly good standing" and for achieving "a number of significant milestones during his tenure, including the launch of the Law Council's Reconciliation Action Plan and the launch of the RRP Law Program".
Other members of the LCA elected executive for 2012 include Joe Catanzariti as president-elect and Michal Colbran QC as treasurer. Duncan McConnel, Leanne Topfer and the NSW Law Society's immediate past president, Stuart Westgarth, also resume roles as executive members.
State law societies have also welcomed their new presidents for 2012.
Justin Dowd takes up the presidency at the Law Society of NSW; Michael Holcroft for the Law Institute of Victoria; Dr Christopher Kendall for Western Australia's Law Society; Frank Moore in Tasmania; Noor Blumer in the Australian Capital Territory; Peggy Cheong in the Northern Territory; John de Groot in Queensland; and Ralph Bönig will remain president of the Law Society of South Australia this year.ll remain president of the Law Society of South Australia this year.New LCA president outlines agenda