LCA keeps ties with expats in NY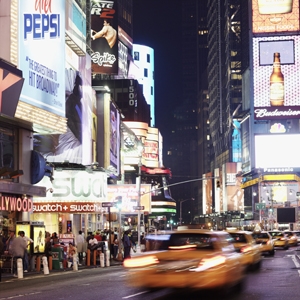 In an effort to strengthen ties between the US and Australian legal professions, expat Australian lawyers in New York recently gathered at the Harvard Club as part of the Law Council of Australia's "New York Chapter".
The New York Chapter forms part of the LCA's International Law Section and was established to facilitate contact between Australian lawyers working abroad and to keep up-to-date with developments in the legal profession.
"Today's meeting was a great success and we used the opportunity to discuss important issues such as the Law Council's International Strategy for 2012, the upcoming US Conference of Chief Justices, and the leadership of the current New York Chapter," said LCA president Catherine Gale.
 
Chair of the New York Chapter Dr Gordon Hughes said it was encouraging to witness the development of the New York Chapter.
"The development of international chapters strengthens the Law Council's capacity to foster good will and develop professional relationships in key jurisdictions like New York," said Hughes.
"Today's meeting was a positive step forward in the ongoing development of our New York Chapter and I would encourage any expat Australian lawyer practising in New York to consider becoming involved."
The LCA's International Law Section currently has Chapters in China (Hong Kong), Indonesia, the United Kingdom, the United States, South Korea and Thailand.