Corrs to occupy super building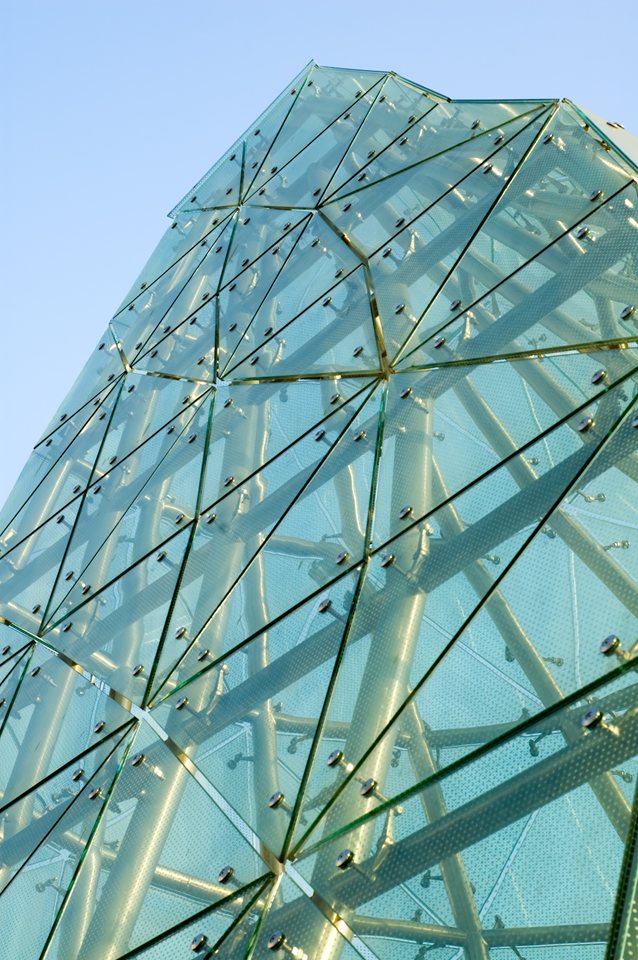 Corrs Chambers Westgarth will move into a "revolutionary" office space at the new development at 8 Chifley Square in early 2014.
The firm signed an agreement with Mirvac Group and K-REIT Asia on 12 December last year to lease 10 floors of the 30-level development in the Sydney CBD.
Speaking to Lawyers Weekly today (10 January), Corrs partner and CEO John Denton said the firm's new building will be "revolutionary" and "the most environmentally sustainable in the CBD and the first in Australia to trial the idea of the 'sky village'".
The 'sky village' concept is intended to support a greater sense of community and collaboration at work through the "interlinking" of workspaces and floors via atria to create natural light-filled environments.
"All the floors are interlinked and visibly interlinked through a huge atria that opens out onto ... a terrace which is integrated into the building as well, so it's an extraordinary piece of architecture," said Denton.
The office building was designed by world renowned architect, Lord Richard Rogers of Rogers, who is best known for his projects which push technological and design barriers, including the Centre Pompidou in Paris, London's Lloyd's building and the European Court of Human Rights building in Strasbourg.
Denton said Corrs had been looking to establish a site for the firm in Sydney "for the next decade" and wanted "something different" that would reflect the firm's values.
"We have worked intensely with the designers and will continue to ensure that the architectural vision works on a practical basis as well," said Denton.
While he would not comment specifically on relocation costs for the firm, Denton said "exhaustive analysis" had taken place and that "the benefits [of the move] significantly outweighed the costs".
The new development is due for completion in late 2013 and the sustainability initiatives proposed should enable six-star Green Star and five-star NABERS Energy ratings to be achieved. The development will hold a co-generation plant resulting in a reduced carbon footprint of 70 per cent for a typical building of this size. 
Freehills is also relocating its Sydney offices in the third quarter of 2013 to 161-163 Castlereagh Street, alongside ANZ Bank.