QLS lobbies pollies for mental health programs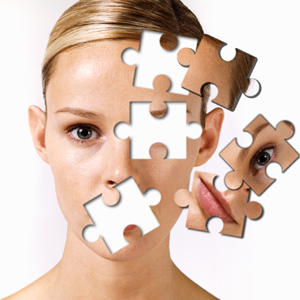 The Queensland Law Society has called politicians to prioritise programs which help identify mental health issues early.
Ahead of the state election later this month, the QLS highlighted the need for such programs in order to help offenders understand their behaviour and reduce the risk of reoffending.
"Mental health issues can be difficult to detect and by the time it gets to the point of appearing before court, the need to seek the underlying behavioural cause for offending is all too often not dealt with," said QLS president Dr John de Groot.
Currently, the Special Circumstances Court Diversion Program, a voluntary program for people charged with summary offences, is in place.
However, de Groot said "how can people volunteer if they don't know they have an issue?"
"What we're asking for are diversion programs that identify these issues much earlier so the person involved can understand and make the connection between their action and its unintended consequences," he said.
QLS also called for assistance for the accused and their family through court processes and in accessing mental health services.
Attorney-General Paul Lucas said the ALP was committed to introducing legislation for magistrates to consider taking into account of their assessment of a defendant, orders of the Mental Health Court – an expert tribunal constituted by a Supreme Court judge assisted by two psychiatrists.
Shadow Attorney-General Jarrod Bleijie said the LNP was receptive to the need for greater assistance for the accused and their family through the court processes.
De Groot said firm commitments from each party were needed to ensure better treatment of people in the criminal justice system who suffer from mental health issues.