Scams costing business millions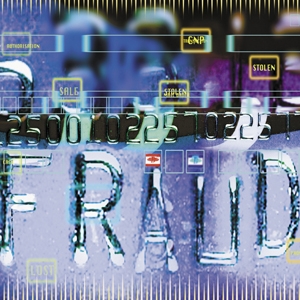 Consumers and small businesses lost more than $85 million to scams in 2011, according to a report by the Australian Competition and Consumer Commission (ACCC).
ACCC chairman Rod Sims launched the 2011 Targeting Scams report last night (19 March) and said instances of scam activity have almost doubled for the second consecutive year.
The report shows that in 2011, the ACCC was contacted more than 83,000 times by consumers and small businesses about scams, with the increase accompanied by a rise in the total number of financial losses resulting from scams, up 35 per cent from 2010.
"These figures are significant, particularly because they represent ordinary people who have been approached by scammers," said Sims.
The report also reveals a significant shift in delivery methods used by perpetrators. Whereas the trend in recent years has been for scams delivered online, in 2011 almost 43,000 – over half of all scams reported – were initiated by telephone. These phone-based scams saw Australians lose almost $28 million.
ACCC deputy chair and taskforce chair Dr Michael Schaper said that until recent years, telephone was considered an "old style of scam delivery", but reports suggest that scammers' abuse of recent advancements in voice-over-internet technology have contributed to this increase.
Despite the losses, however, there is evidence that public awareness about scams is growing.
"Almost 88 per cent of Australians who contacted the ACCC last year regarding scams reported no financial loss at all," said Dr Schaper.
"That means around nine out of 10 people realised the risk and slammed the scam – they hung up the phone, shut the door, threw out the letter or clicked delete."
The top five scams reported to the ACCC in 2011 were advance fee/up-front payment scams; computer hacking scams; lottery and sweepstake scams; banking and online account scams (including phishing); and online auction and shopping scams.