High Court left two short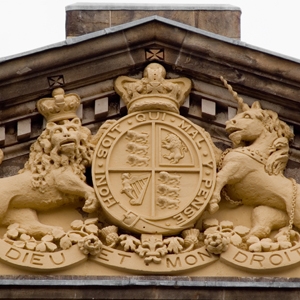 Federal Attorney-General Nicola Roxon said she is on the hunt for two new High Court Justices in light of the imminent retirements of Justices Gummow and Heydon.
Both Justices will soon turn 70, which is the required retirement age for Justices of the High Court.
Roxon said the search will be conducted with a "wide net".
"These are two of the most significant appointments that need the sharpest minds across the country to be considered," said Roxon in a statement.
"I have no doubt that these vacancies will attract a large pool of high-calibre candidates. I encourage those from across the community to consider who they might want to nominate, keeping in mind the need for a diverse range of professional speciality, cultural background, gender and residential location across applicants."
Roxon said both the High Court and the Australian community will "feel the loss of these two experienced judges".
Last week, the Attorney-General wrote to state and territory Attorneys-General, law societies, universities, the opposition, legal services and the wider legal community asking for names of those they consider suitable for appointment once Justice Gummow retires in October 2012 and Justice Heydon in February 2013.
"I am deliberately casting a wide net so the very best of candidates can be considered by the Government," Roxon said.
Justice Gummow was appointed to the Federal Court of Australia in 1986 and the High Court in April 1995.
Justice Heydon was appointed to the Court of Appeal of the Supreme Court of New South Wales in 2000 and the High Court in 2003.