Change ahead for Oz legal profession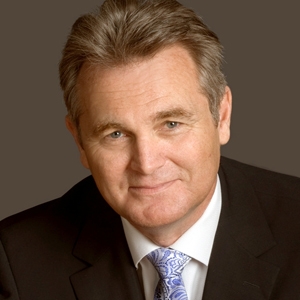 KPMG partner and renowned demographer Bernard Salt predicts an 'overseas change' for the legal profession in the coming years.
Salt, who will discuss the shifting landscape of the legal profession at the Queensland Law Society's 50th Anniversary Vincents' Symposium on 30 March, expects a very different legal landscape in 10 years' time, with growth in international law opportunities and outsourcing of legal services.
"A sizeable percentage of Australian lawyers will be based internationally, indicating growth in skills transference between Australia and other countries. In the coming years, this will strengthen our ability to take advantage of opportunities and successfully transact business around the globe," said Salt.
Salt's keynote address at the symposium, to be held at the Brisbane Convention and Exhibition Centre, will include analysis of the opportunities for lawyers over the next decade in the mining industry, industrial relations law and skills migration, trade with China and projections of the commoditisation of the law and outsourcing services overseas.
"The trend must be towards trade and international law as Australia increasingly reorients its economy towards China and Asia more generally. In the short term, succession planning and associated legal services will also be in high demand as Boomers retreat from the workplace."
Salt added that to some extent, Australian law firms will have the "pick of global talent", for at least the next four to five years.
"NYC and UK legal talent will be drawn here by our high standard of living and opportunity for advancement and expansion, plus the fact that our economy is the only real bright spot in the English-speaking world," he said.