Contract roles on the rise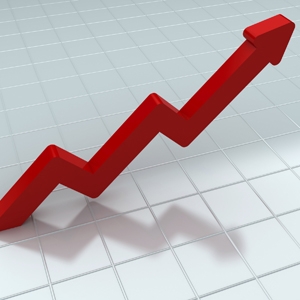 Contract roles for in-house lawyers are on the rise as a result of the ongoing uncertainty in the market.
According to the managing director of Mahlab Recruitment (NSW), Lisa Gazis, the in-house recruitment market has seen an increase in contract roles in the last few months as well as a strong focus amongst employers on retention of quality staff. As a result, employers are more flexible in meeting the expectations of candidates.
"We're not necessarily seeing massive increases [in salaries] being given, except where we've had corporate clients particularly keen to attract someone into a strategic or specialist role. In order to bring the candidate across they've been willing to move quite a bit on salaries," says Gazis.
"We've seen more contract roles in recent months than we have for some time. That's something that reflects what's happening in the economy and the uncertainty that many companies are finding and the pressures they've got to look after their headcount."
Gazis says while 2012 is marked by ongoing market uncertainty, most in-house lawyers are not currently experiencing difficulty obtaining good salaries, with some snaring "significant" pay increases.
"People are still moving and they're very much getting respectable salaries," she says. "What we're seeing is not as many placements happening like they used to. It's still happening, but it's just that the volume isn't necessarily there."
While in-house lawyers may not be seeing pay increases around the 20 per cent mark, Gazis says the focus on retention is resulting in pay rises similar in size to those seen in 2011.
"I think things are still fairly stable and conservative … In terms of reviews I think they will again be quite conservative, given the business conditions. There will be lawyers who will be rewarded, but we're going to see those rewards coming in the form of bonuses. That's where they'll pick up the difference," she says, comparing today with the pre-GFC days.
Confirming that the banking and finance market is still subdued, with pay freezes in place in some banks, Gazis says a number of in-house roles can be found in the healthcare, pharmaceutical and resources industries, as well as consumer groups and media organisations.
"Whilst there are some jobs [in the banking and finance area] there is certainly not the number that we saw even 12 months ago, so there has been quite a noticeable shift," she says.
"We've seen some movement in the funds management area – a small amount of movement – and we're seeing some movement in terms of dispute resolution-type roles in-house. There have been a few of those that have come along."