Lawyer publishes debut novel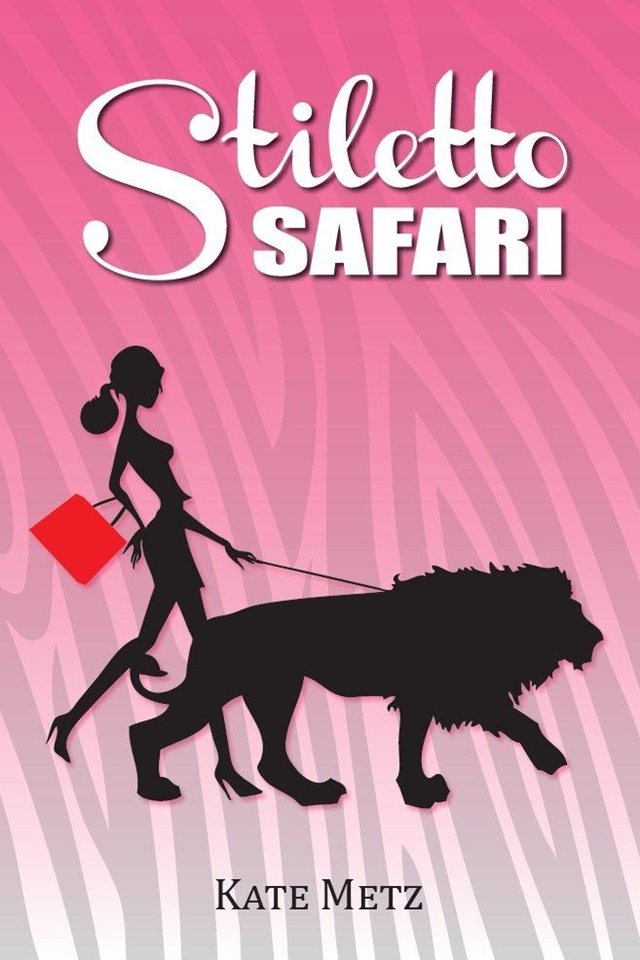 An in-house lawyer who was once attacked by a leopard has released a light-hearted novel about lawyers, a designer wardrobe and adventures in Africa.
Kate Metz, an in-house lawyer with the Australian Securities and Investment Commission, has published her debut novel, Stiletto Safari, through Amazon.
Described as a fun-filled, action-packed romantic comedy, Stiletto Safari is about a New York City lawyer who leads a glamorous life until her boyfriend is accused of insider trading and she makes a snap decision to flee to Africa and work as a wildlife volunteer.
While Metz insists the book's heroine is not based on her, it was her experience working at a wildlife orphanage in Namibia that inspired her to write the novel.
"I started thinking about writing a book after I had been working for about 10 years. Like most lawyers, I think the law is good, but you get to the point where it starts to get a bit repetitive, so I was looking for something a bit different," she told Lawyers Weekly.
"I ended up volunteering in Namibia and it got me thinking that I could use part of the experience as background or inspiration for writing a book. Writing a book is something I had always wanted to do as a hobby anyway, so I just started writing."
Metz loved her time in Namibia, though came close to disaster when she was "pounced upon" by a playful leopard cub – and she's now got the scars to prove it.
"There were two leopard cubs that were about one year old. I had sort of imagined small, fluffy, baby leopards, but they were a bit bigger than that – about 60 kilograms," she said. "I think it was a bit of a game, because at that age they are just learning how to hunt … One of them decided to sneak up on me and pounce. It was quick. It ripped all of my clothes.
"At lunch that day, I was sitting there with a totally torn-up top and some Americans were saying, 'That is a cool top! Is that the fashion in Australia?' After that, I was a bit more wary about going in with the leopards."
Metz, who is about to return to work from maternity leave after adopting a baby son from Korea, is planning to donate some of the book's proceeds to African wildlife conservation efforts and a children's home in Korea.
In the meantime, there are no immediate plans to abandon her day job and become a full-time author.
"If the book happens to do amazingly well – which is pretty rare – and someone wanted to offer me heaps of money to write a second book, I think I'd do it," she laughed. "But realistically, that's possibly not going to happen. But you never know!"