LIV urges Baillieu to tackle street crime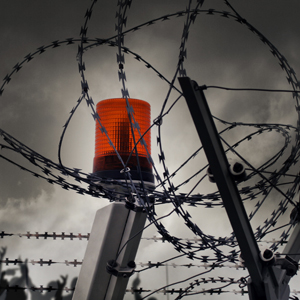 The Law Institute of Victoria (LIV) has urged the Baillieu Government to commit greater resources to both social issues and police training to deal with street crime.
New police statistics show Melbourne's CBD, Dandenong, and the waterfront stretch from St Kilda to Port Melbourne are the worst areas in the state for violent confrontations with police.
In 2011 there were 3735 reported police incidents state wide involving capsicum spray, handcuffs, batons, Tasers or guns without firing, down from 4166 reported incidents in 2009.
The figures come from police reports of the use of force in all service areas in Victoria, obtained under freedom of information laws.
"It is not surprising that Melbourne's central business district ranks at the top of these statistics. It is an area that attracts many vulnerable people with multi-faceted problems," said LIV president Michael Holcroft, adding that violent confrontations between police and people on the street are of concern "wherever [they] happen".
Holcroft encouraged the Baillieu Government to commit greater resources to social issues such as homelessness and drug and alcohol abuse.
"These are key factors in street crime," he said. "We know that the Government is well aware of the problems with street crime in these areas and of the need to continue to train police and PSOs [public service officers] so they are equipped to achieve conflict resolution in a non-physical way wherever possible."
A spokeswoman for Victoria Police said the high use-of-force statistics in the CBD could be attributed to the recent focus on alcohol-related offending and public order, along with extra police deployment.