Allens prepares for growth in PNG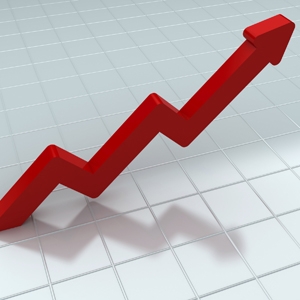 Allens Arthur Robinson has relocated to larger premises in Papua New Guinea to make room for further growth, reflecting the firm's commitment to the region.
Partner Vaughan Mills, who leads the firm's PNG practice, told Lawyers Weekly that the firm has a targeted approach in PNG.
"The way we operate our practice is not to try and be all things to all men on the ground in PNG," he said. "We have a core staff of PNG experts and we utilise our resources in Australia, largely on specialist matters … We're not trying to build a suite of experts here. We have some very solid, 'go-to' people who can project manage our resources in Australia.
"Having said that, we've got a very good complement of national staff, particularly commercial lawyers. We've taken on an additional national commercial lawyer in the last few months and the litigation team is growing. We've still got room for probably two or three others."
In an opinion piece in Lawyers Weekly last month, Mills and fellow PNG-based partner Vincent Bull said that contrary to pre-conceived notions, PNG offers a fairly stable economic and political climate in which to do business.
Allens has a role on major infrastructure projects in the country, including the ExxonMobil operated LNG LNG project, the largest ever foreign investment in PNG, and Nautilus Minerals' seafloor mining project.
"Our clients continue to invest in PNG and new business is coming from all over the world," said Mills. "Our staff numbers are growing because of the increased demand from clients, so we grew to a point where we needed to upgrade."
According to Mills, there has been steady growth in confidence within the PNG economy since 2002, with the recent LNG project leading to a "multitude" of projects which are now starting to gain speed.   
Mills said the firm's PNG office expects to make further hires in the next six to 12 months, with a new expatriate senior associate expected to come on board shortly.
Like many law firms, the Allens office in Port Moresby was struggling in the late 1990s and early this century. However, Vaughan said the last few years have seen law firms in PNG start to generate more revenue.
Allens' PNG office currently has three resident partners, three commercial lawyers and four litigation lawyers.
The firm's new office is located in Port Moresby's Mogoru Moto Building.