Offshore salary trends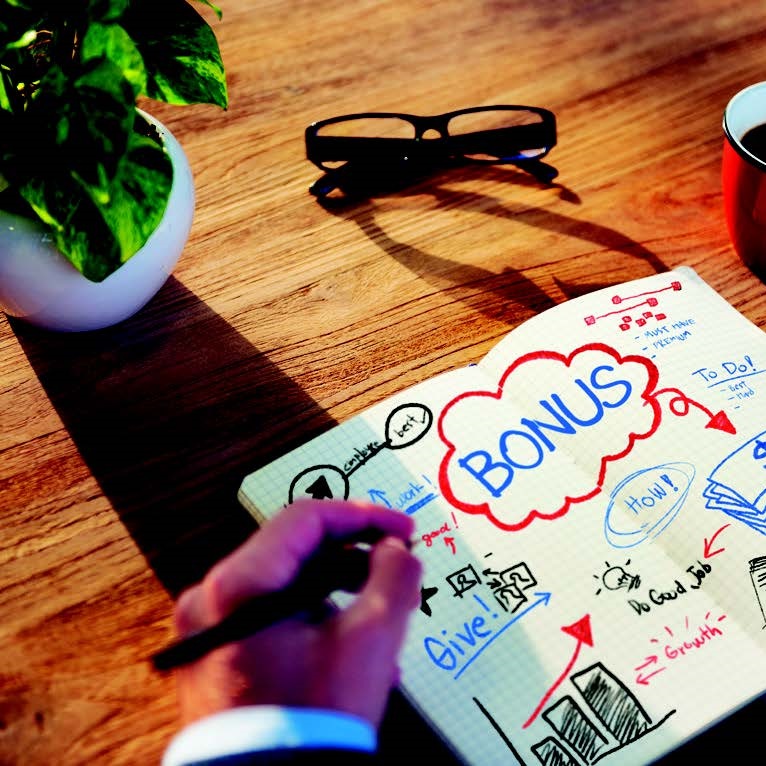 Promoted by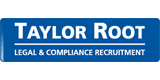 Practising in an island paradise can be a dream come true - but even more so when salaries are climbing in these locations.
THE GOOD news for Australian lawyers looking to make the move to an offshore environment is that throughout 2015 associate solicitor salaries across all major offshore jurisdictions were on the rise.
Given the combination of high salaries and low tax, one of the major draws to the offshore world is the strong financial footing that such a move can put you on(as well as, of course, the attractive lifestyle, the quality of the work and the improved career progression prospects). As firms see the competition to attract lawyers with the most relevant experience intensify, many have begun vying to be seen as having the biggest purse.
As the salary increases have been more pronounced at some firms than others, for the third year in a row we have seen a further 'broadening of the bands' at all PQE levels. Interestingly, this trend has again been more pronounced at the senior end of the PQE scale.
In terms of firm revenue, 2015 saw a comfortable rise at most firms in all of the major offshore jurisdictions; this led to improved recruitment market throughout the course of the year. Litigation appeared to remain busier than the transactional disciplines with many opportunities available for Australian and New Zealand lawyers with a contentious background. This trend looks set to continue throughout 2016 as well.
To request a copy of Taylor Root's Offshore Salary Survey or for more information on working in an offshore environment, please email This email address is being protected from spambots. You need JavaScript enabled to view it. or call 02 9236 9000.
Catherine Davies is a UK qualified lawyer with more than five years' combined legal and recruitment experience in London and Sydney. Catherine specialises in assisting Australian and New Zealand lawyers relocate to global legal centres including London, New York, Hong Kong, Singapore, the Middle East and throughout the Caribbean.