Podcast: A mature-age student's journey in the law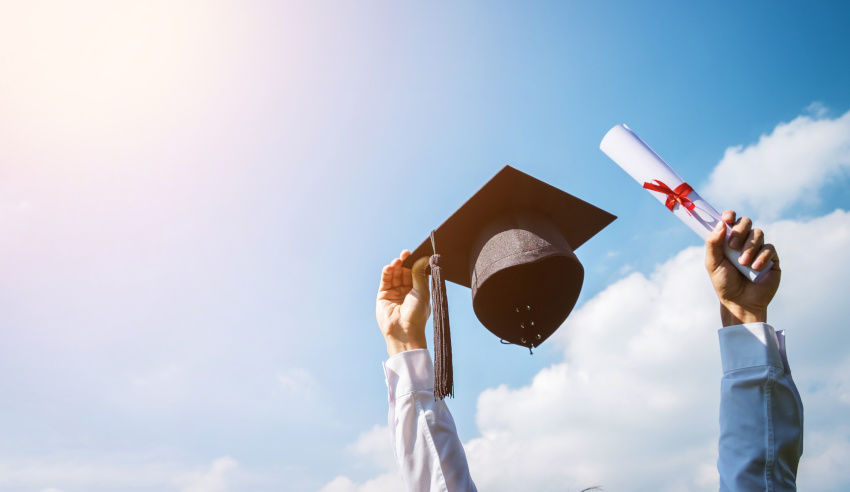 On this episode of The Lawyers Weekly Show, Tom Lodewyke is joined by Momentum Media's head of operations, Lawrence Lau.
Lawrence was recently admitted to practise law in NSW and made a special appearance on the podcast to discuss his journey as a mature-age law student.
He talks about the passion for law that got him through many late nights of studying, explains what this qualification will add to his work at Momentum Media, and much more.