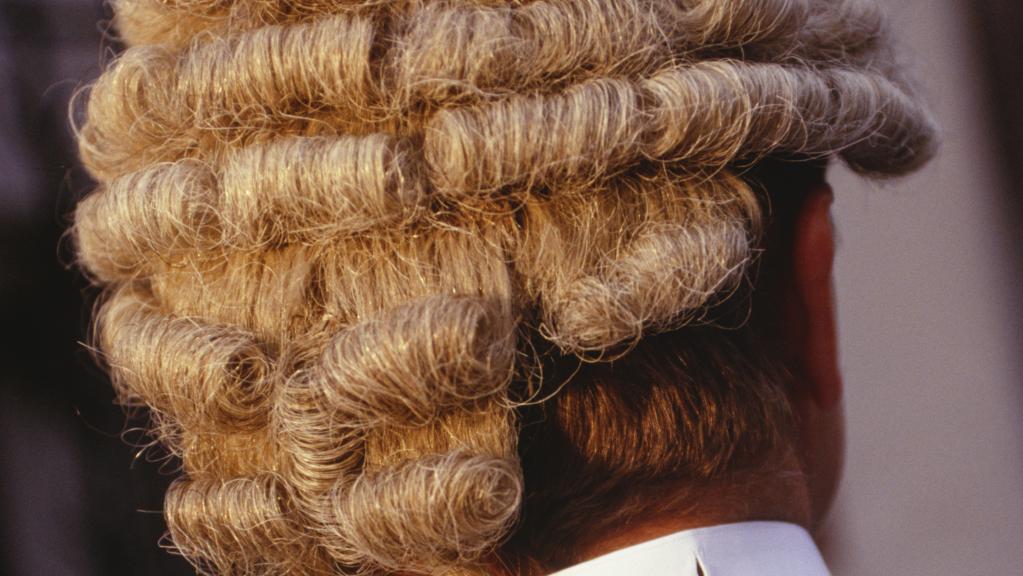 On this episode of The Lawyers Weekly Show, Jerome Doraisamy is joined by Australian Bar Association president Noel Hutley SC.
The proposed amalgamation of the existing Family Court and the Federal Circuit Court has generated much debate and discussion, with the ABA also weighing in, particularly with relation to the need for public consultation on such a major judicial reform. Noel and Jerome discuss this, and much more, in this episode.
Plus, in case you missed them, check out these recent episodes of The Lawyers Weekly Show:
• How to balance parenthood and professional duties
• How are firms faring in combating workplace sexual harassment?
• Blockchain, cryptocurrency and changing client expectations
• Where to next with mental health advocacy in law?