Podcast: Should BigLaw firms be housing their own NewLaw teams?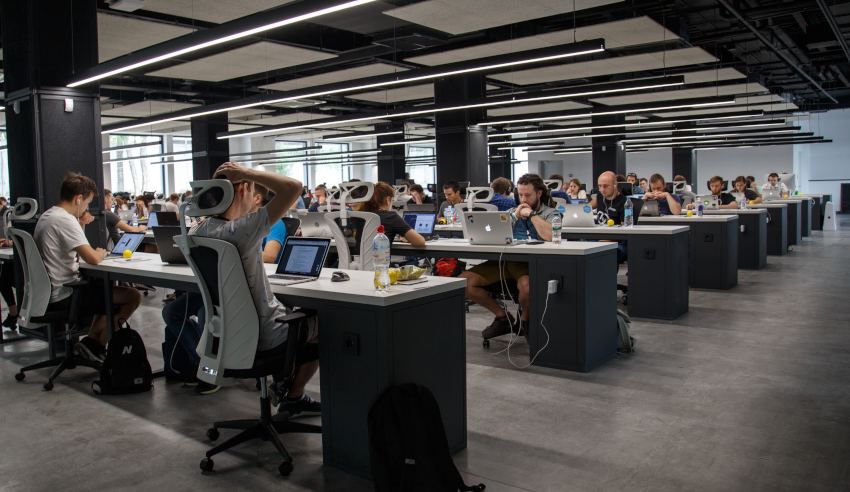 On this episode of The Lawyers Weekly Show, Jerome Doraisamy is joined by Herbert Smith Freehills' director of alternative legal services, Hilary Goodier.
Tune in to hear Jerome and Ms Goodier discuss what law firms need to do in order to retain the best talent moving forward, necessary adjustments to legal service delivery in a full suite offering, and the various challenges and opportunities abound in establishing NewLaw teams under the umbrella of an already-established firm.
Lawyers Weekly will also be running a webcast on Tuesday, 30 October, titled Security breaches: Is your firm protected?. Click here to sign up for the live webcast.
Plus, in case you missed them, check out these recent episodes of The Lawyers Weekly Show:
• E-sigs, fingerprinting and retina scans: the future of signing your name
• Reflecting on recent hacks and future cyber concerns
• How do mental health rates in law compare to others in professional services?
• Talking technology for in-house legal departments