Podcast: Reflections on 2018 and thoughts for 2019 with the Lawyers Weekly team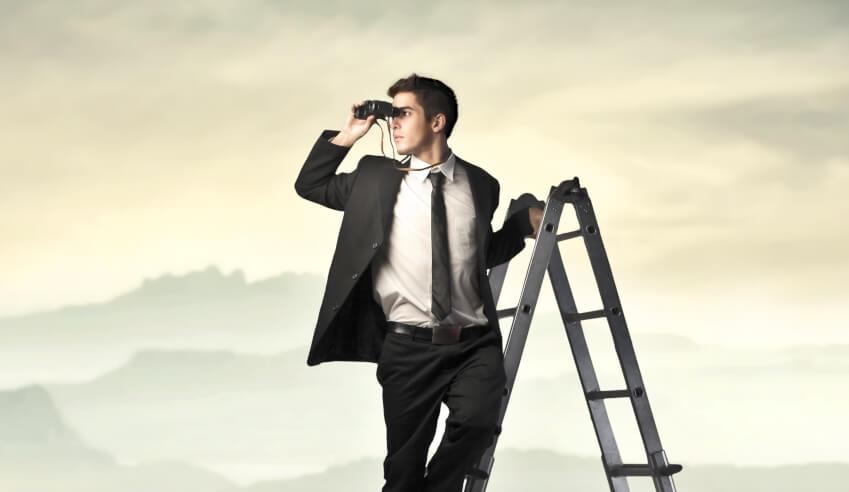 In this special episode of The Lawyers Weekly Show, Jerome Doraisamy rounds up his editorial colleagues – editor Emma Ryan and journalist Grace Ormsby – for a discussion on the year that was and the year that will be.
2018 has seen a multitude of issues across the Australian legal profession, and 2019 promises to give rise to many more conversations about how those in law will operate and practice in the future. This episode showcases what the Lawyers Weekly team will be investigating and covering, as well as gives you a better insight into the team that brings you your daily news!
Plus, in case you missed them, check out these recent episodes of The Lawyers Weekly Show: