The need for bystander provisions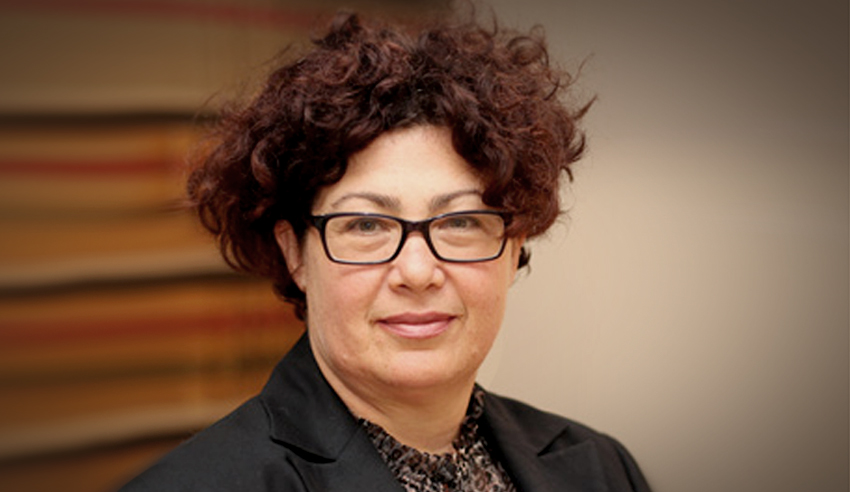 The standard you walk past is the standard you accept. Law firms need bystander provisions to not only help combat instances of sexual harassment and bullying, but also to better ingrain a culture whereby such misconduct is unacceptable and all persons can feel safe, argues Larissa Andelman.
In this week's episode, Women Lawyers NSW president Larissa Andelman discusses bystander provisions: what they are, the context in which they apply, why they are so important and how firms are implementing these through education and behavioural training. The episode also touches on the issue of law firms without provisions and advice for young women coming through the ranks around sexual harassment and bullying.
Plus, in case you missed them, check out these recent episodes of The Lawyers Weekly Show: