Pole dancing as a lunchtime activity in law firms…why not?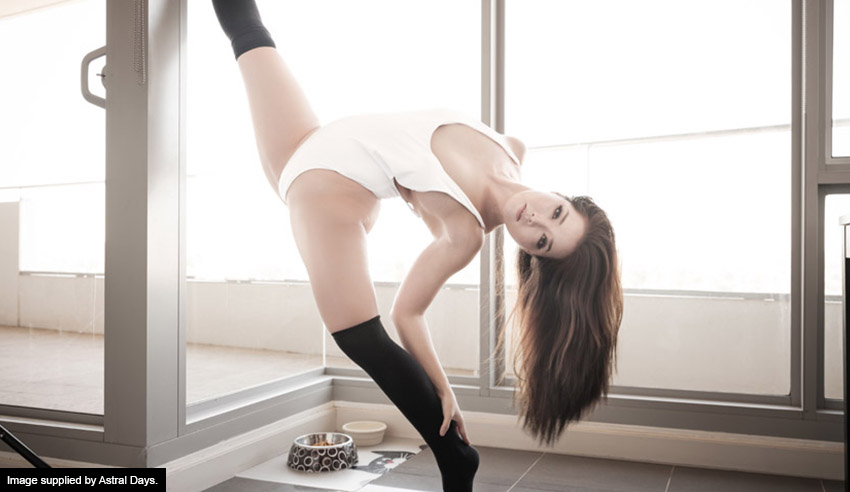 Dianne Yui – also known by her stage name, Astral Days – reveals why she stepped away from her legal career to teach pole dancing full time and to start a gym apparel business on this week's episode of The Lawyers Weekly Show, with host Jerome Doraisamy.
Dianne reveals why she left legal practice, the benefits of pole on her wellbeing, why she believes it can make someone a better lawyer and the stigma around pole dancing and some of the challenges she has faced.

She also shares why she recommends for those who are "pole curious" to just give it a go and why law firms should be looking at implementing pole as a lunchtime activity for staff.

Plus, in case you missed them, check out these recent episodes of The Lawyers Weekly Show:
Do we need a better understanding of legal professional privilege?
Why this young lawyer became a barrister
Utilising her legal background and past experience to advocate protection against domestic violence