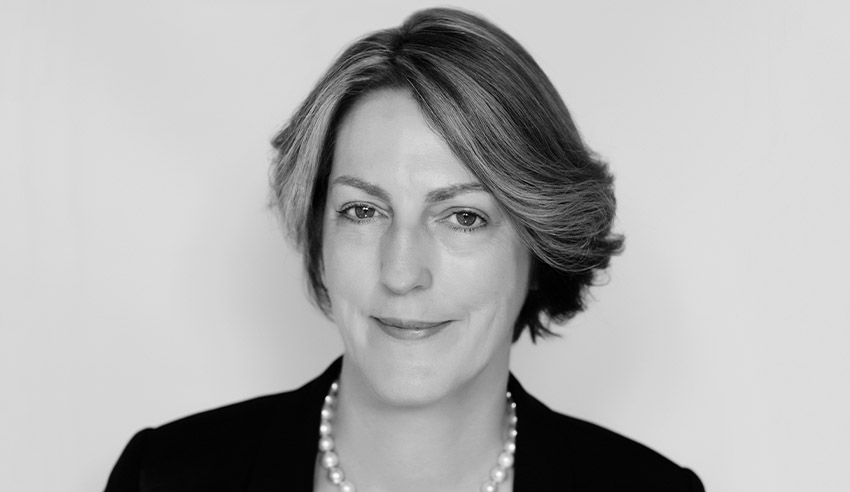 Recent research conducted by Deloitte on the volume of unpaid work being undertaken by women across the board sheds new light on the issues facing females in Australia's legal profession, barrister Jane Needham argues on this week's episode of The Lawyers Weekly Show.
In conversation with host Jerome Doraisamy, Ms Needham – who is also the former president of the NSW Bar Association – reflects on her own journey in law, what life is like at the bar for women, and what more the profession at large can be doing to address the inequalities faced by women, both in the workplace and outside of it. 
Plus, in case you missed them, check out these recent episodes of The Lawyers Weekly Show:
• Younger lawyers are the least satisfied of all
• The nexus between legal ethics and civil liberties
• Pole dancing as a lunchtime activity in law firms…why not?