Lawyers Weekly 30 Under 30 Finalist Showcase – Banking and Finance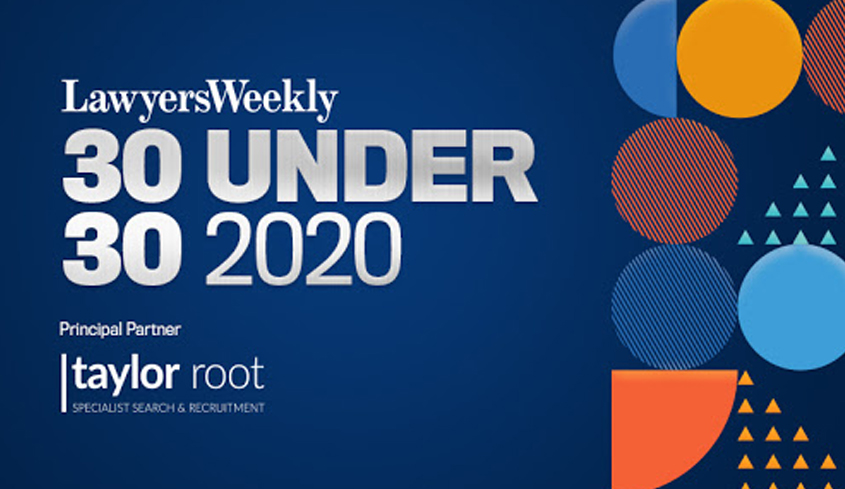 In anticipation of Lawyers Weekly 30 Under 30 2020 which will take place as a live broadcast event Friday, 29 May, we are bringing you a series of podcasts showcasing the finalists across a number of categories.
In this episode, Lawyers Weekly editor Emma Ryan, is joined by Hayden Gordine from event principal partner Taylor Root, and two banking and finance category finalists who discuss their journey into the sector.
 
Hayden discusses the importance of the awards to the team at Taylor Root, the issues impacting lawyers in the current economic climate, and finds out one-on-one how the category finalists feel in making it as nominees.
If you like this episode, show your support by rating us or leaving a review on Apple Podcasts (The Lawyers Weekly Show) and by following Lawyers Weekly on social media: Facebook, Twitter and LinkedIn.

If you have any questions about what you heard today, any topics of interest you have in mind, or if you'd like to lend your voice to the show, email This email address is being protected from spambots. You need JavaScript enabled to view it. for more insights!