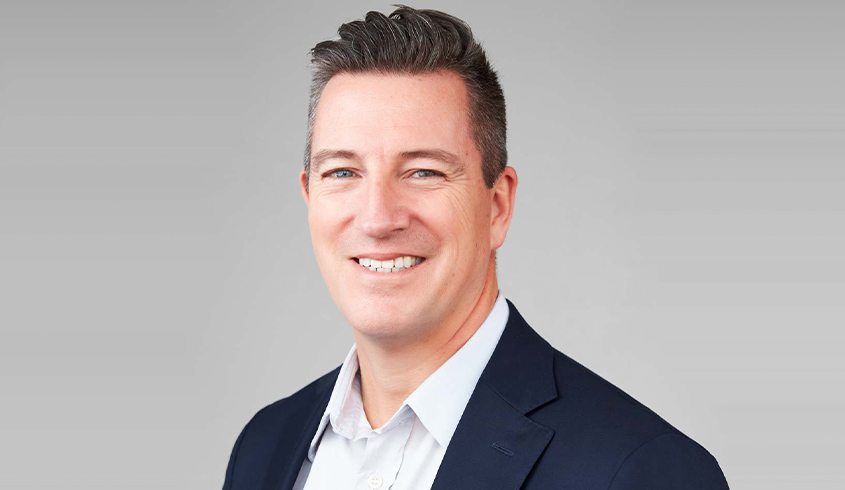 While the pandemic-triggered uncertainty has left a lot of SMEs in a state of panic and stagnation, Damien Hodgkinson maintains that the smartest law firms are taking advantage of this time to assess, restructure, and ultimately grow their businesses.
Damien is one of the founders and principals of Olvera Advisors and he joins host Jerome Doraisamy on this episode of The Lawyers Weekly Show to talk about how the newly established boutique advisory firm is providing support to small businesses experiencing distress under the turbulent circumstances.
Damien outlines some of the services offered by Olvera Advisors, the economic implications of the impending end of government support packages, and the most important issues for law firms to address to set themselves up to thrive on the other side of COVID-19.

Brought to you by:

If you like this episode, show your support by rating us or leaving a review on Apple Podcasts (The Lawyers Weekly Show) and by following Lawyers Weekly on social media: Facebook, Twitter and LinkedIn.

If you have any questions about what you heard today, any topics of interest you have in mind, or if you'd like to lend your voice to the show, email This email address is being protected from spambots. You need JavaScript enabled to view it. for more insights!
Plus, in case you missed them, check out our most recent episodes:
• Commercial leasing for law firms in the 'new normal'
• US senator turned Melbourne-based lawyer on systemic racism
• The Bar, the pandemic and the future