The Australian Law Awards 2020 Finalist Showcase – Dispute Resolution Team of the Year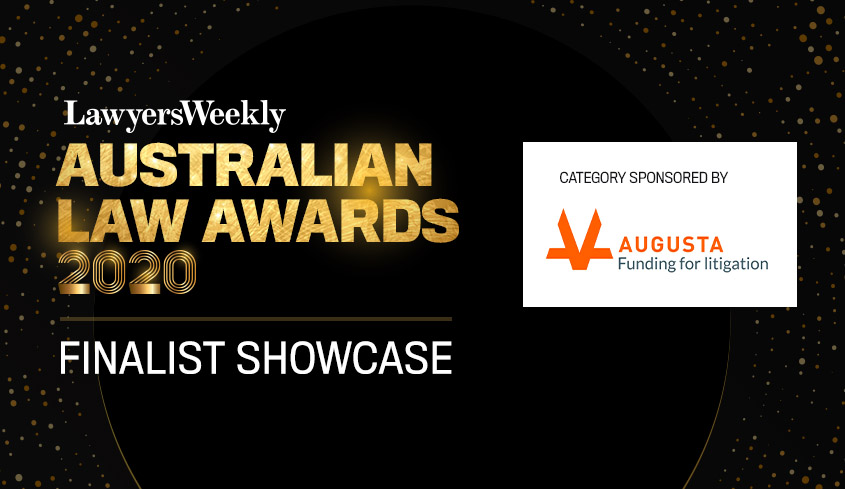 With the Australian Law Awards 2020 set to occur as a Live Broadcast event on Friday, 7 August at 7pm, we are bringing you a series of podcasts showcasing the partners and finalists across a multitude of categories.
In this episode, Lawyers Weekly's Emma Ryan is joined by Neill Brennan, managing director at Augusta Ventures, which is the Gold Partner of the Australian Law Awards 2020.
Also featured in this podcast are two finalists in the Dispute Resolution Team of the Year category, Rob Silberstein and Paul Buitendag, who share how they are feeling about having gained recognition as part of the upcoming awards.
Have you secured your place to the first-ever Live Broadcast experience for the Australian Law Awards?
Despite not being able to travel freely across the country, we will continue to celebrate this year's leading legal professionals. Register for FREE today and join us from your boardroom, office or even lounge room!