The Boutique Lawyer Show: Reflections on 3 years as a law society president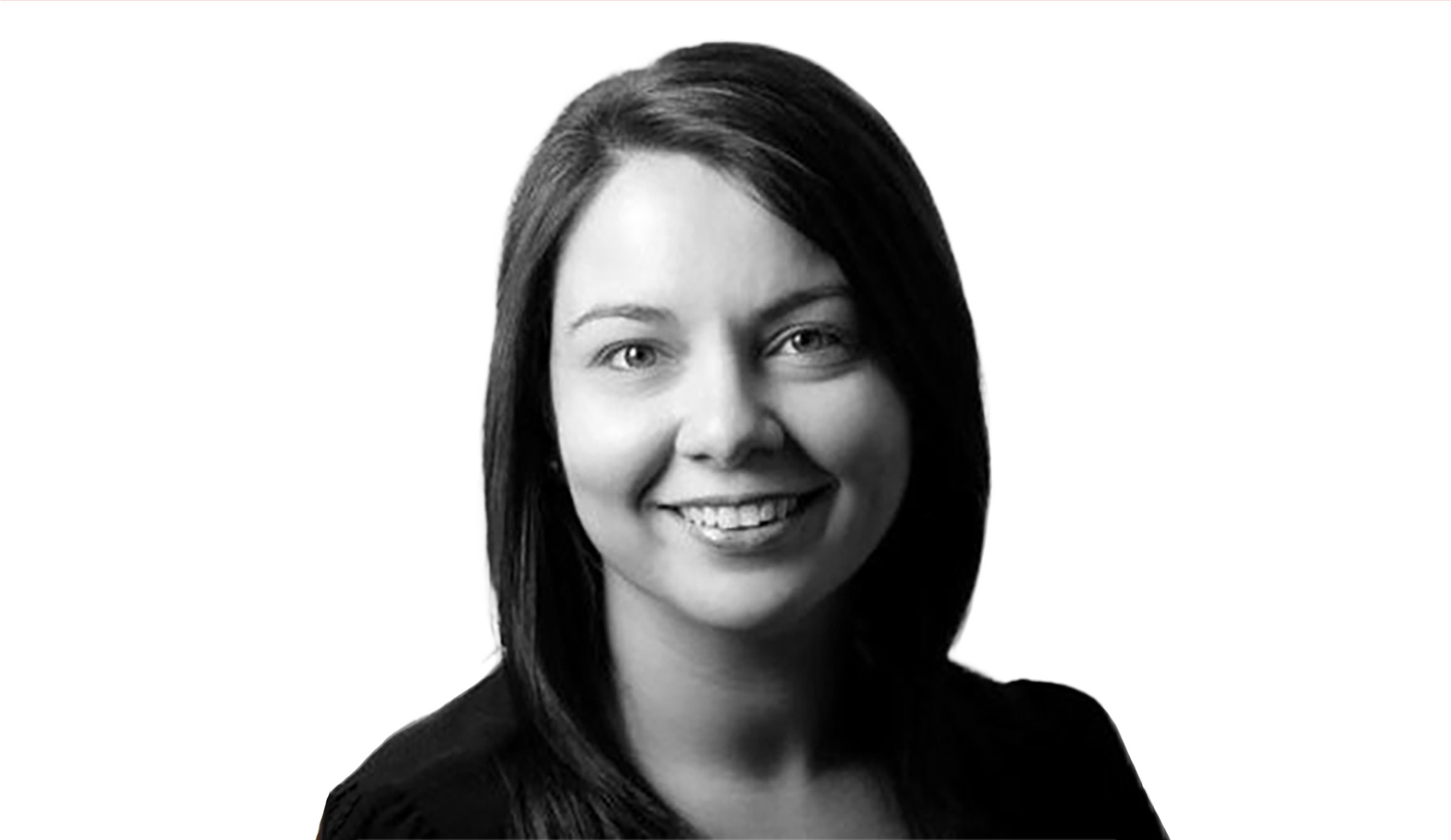 For Maria Savvas, the best way to see change in the legal profession has been to roll up her sleeves and do the work to achieve it.
In this episode of The Boutique Lawyer Show, host Jerome Doraisamy is joined by outgoing president of the Law Society of the Northern Territory, Maria Savvas, to discuss her career to date as a sole practitioner, her tenure with member associations and juggling the aforementioned responsibilities with family and other commitments.
The pair also talk about the importance of getting involved in extracurriculars as a lawyer and how it makes one a better legal professional, the looming challenges for practitioners in the territory and what Maria has learnt about herself, both personally and professionally.

If you like this episode, show your support by rating us or leaving a review on Apple Podcasts (The Lawyers Weekly Show) and by following Lawyers Weekly on social media: Facebook, Twitter and LinkedIn.

If you have any questions about what you heard today, any topics of interest you have in mind, or if you'd like to lend your voice to the show, email This email address is being protected from spambots. You need JavaScript enabled to view it. for more insights!
Plus, in case you missed them, check out our most recent episodes: