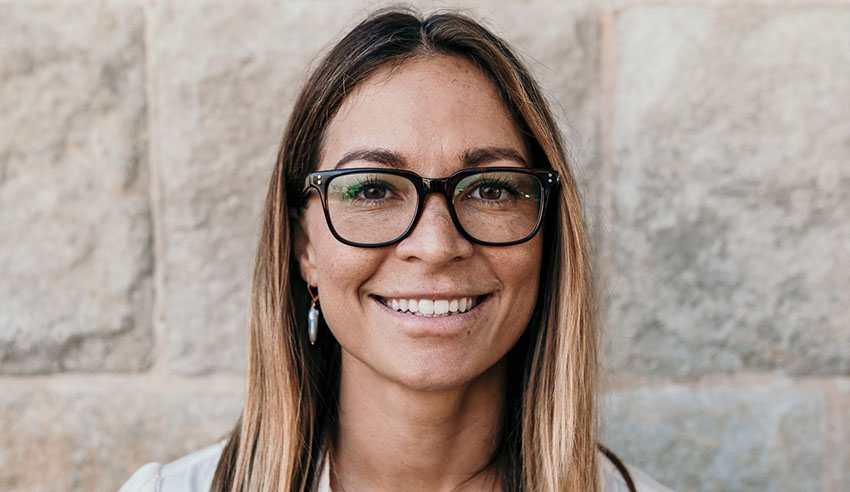 Jaide Law founder Malisa Howard says her firm name, in French, means "I help". This mantra guides how she structures her working week as a volunteer and boutique-business owner.
On this episode of The Boutique Lawyer Show, Malisa Howard speaks with host Jerome Doraisamy about being motivated by two factors: one, constructing a personal and professional existence that provides purpose, and giving back to those less fortunate. They discuss why regular volunteering has been so important in her weekly schedule ever since setting up her firm five years ago, and how she went about getting involved in such work.

The pair also talk about how volunteering helps provide perspective to lawyers and business owners and serves to support holistic wellness, balancing such commitments against business considerations, and the importance of creating a meaningful life.

If you like this episode, show your support by rating us or leaving a review on Apple Podcasts (The Lawyers Weekly Show) and by following Lawyers Weekly on social media: Facebook, Twitter and LinkedIn.

If you have any questions about what you heard today, any topics of interest you have in mind, or if you'd like to lend your voice to the show, email This email address is being protected from spambots. You need JavaScript enabled to view it. for more insights!
Plus, in case you missed them, check out our most recent episodes: