The Boutique Lawyer Show: Living in DC while running a Qld-based firm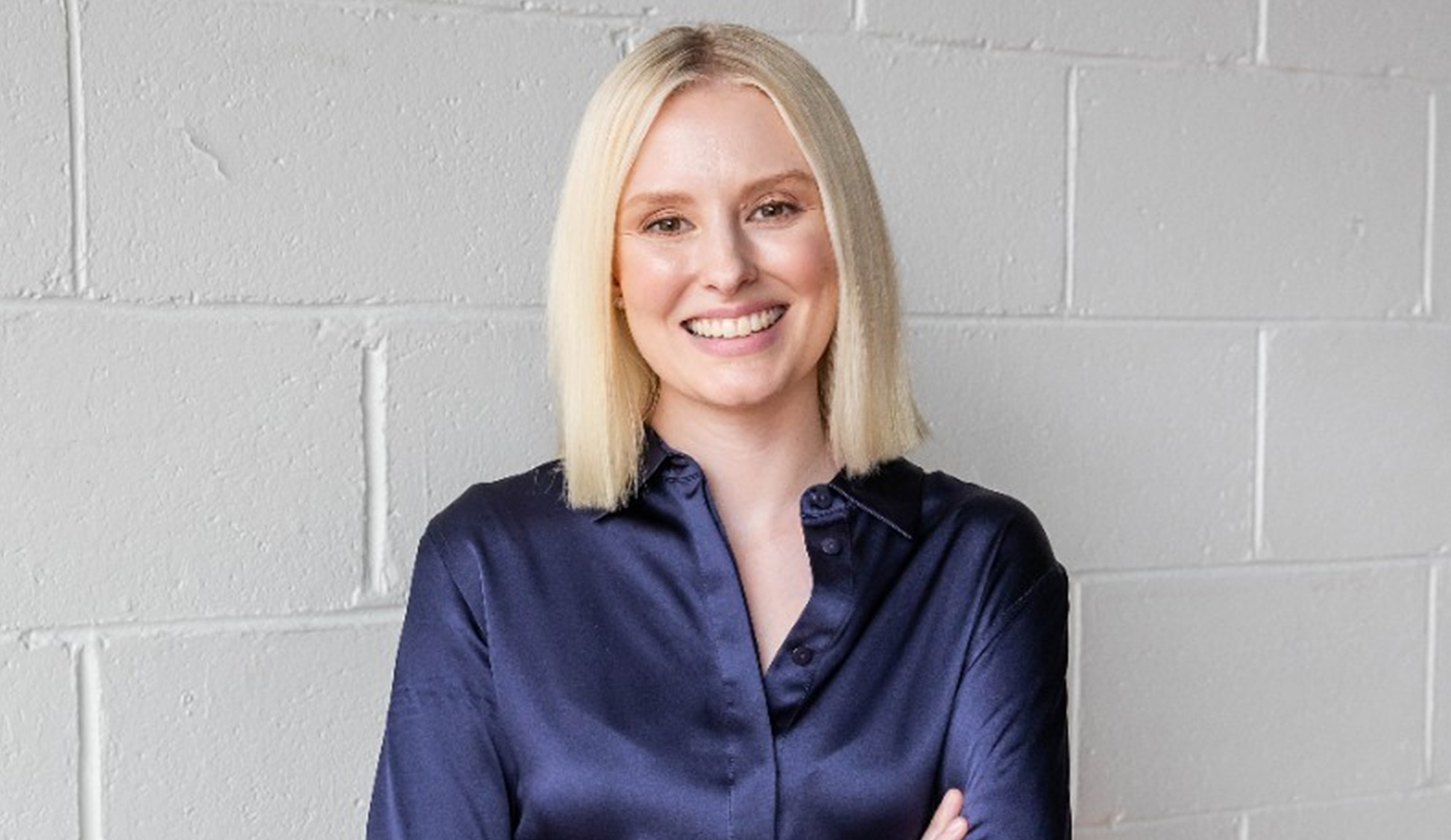 Rebecca Murray has been operating her right to information and privacy law firm from the US in the past year. Such a move was a risk, she says, but it's one that has paid off.
On this episode of The Boutique Lawyer Show, host Jerome Doraisamy is joined by RTI Consultants founder and director Rebecca Murray – who won the Sole Practitioner of the Year category at the 2020 Women in Law Awards – to discuss her move to Washington, DC and how she continued to operate her Queensland-based firm from across the globe, how clients and external stakeholders have responded to her move, how she made it work and what her plans are for the future.
The pair also discuss how the age of coronavirus has brought to light people's desire for greater transparency from governments, making remote work successful for idiosyncratic circumstances, and finding community wherever you possibly can.

If you like this episode, show your support by rating us or leaving a review on Apple Podcasts (The Lawyers Weekly Show) and by following Lawyers Weekly on social media: Facebook, Twitter and LinkedIn.

If you have any questions about what you heard today, any topics of interest you have in mind, or if you'd like to lend your voice to the show, email This email address is being protected from spambots. You need JavaScript enabled to view it. for more insights!
Plus, in case you missed them, check out our most recent episodes: