The Boutique Lawyer Show: Be an entrepreneur first and a lawyer second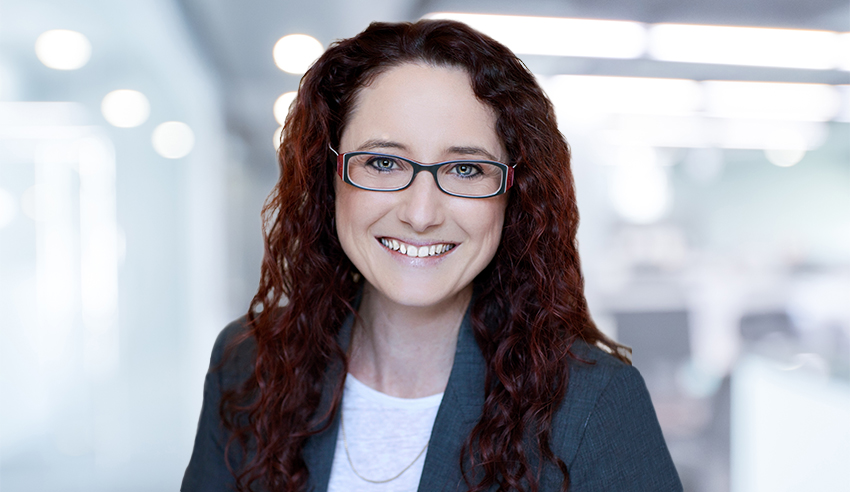 Wearing many hats as a law firm leader doesn't just mean balancing the financial and administrative duties on top of being a lawyer – it also means thinking creatively and innovatively about how best to position one's business.
On this episode of The Boutique Lawyer Show, host Jerome Doraisamy is joined by Aspect Legal managing director Joanna Oakey to discuss why it is critical that law firm leaders think of themselves as entrepreneurs so that their businesses can thrive in the post-pandemic marketplace.
The pair also chat about the importance of giving back to the community around you, both personally and professionally, and how such altruism correlates to entrepreneurial thinking.

If you like this episode, show your support by rating us or leaving a review on Apple Podcasts (The Lawyers Weekly Show) and by following Lawyers Weekly on social media: Facebook, Twitter and LinkedIn.

If you have any questions about what you heard today, any topics of interest you have in mind, or if you'd like to lend your voice to the show, email This email address is being protected from spambots. You need JavaScript enabled to view it. for more insights!
Plus, in case you missed them, check out our most recent episodes: