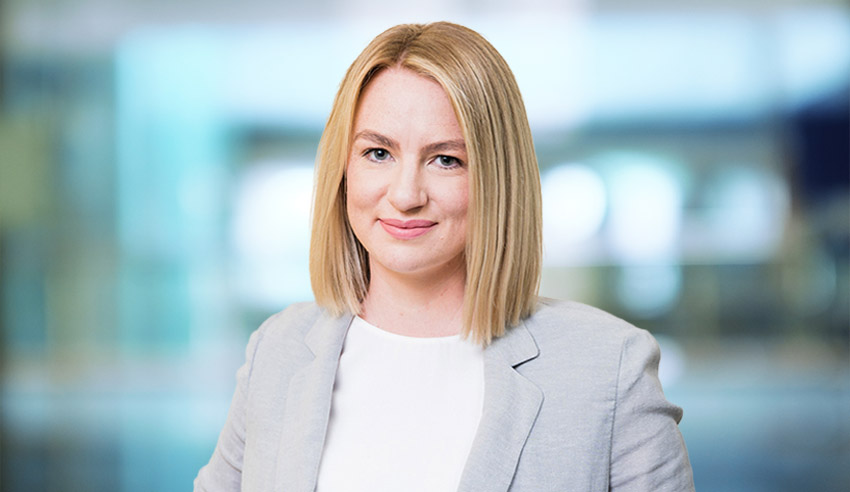 It is time, Lucy Dickens argues, for law firm owners to find a model that is not only better for business, but also for one's personal life.
In this episode of The Boutique Lawyer Show, host Jerome Doraisamy is joined by author and Birman & Ride senior associate Ms Dickens to discuss the need to do things differently, particularly as the marketplace and client expectations are evolving at such a rapid pace. Necessary changes, Ms Dickens notes can range from incorporating fixed pricing to building one's brand by way of public speaking and book writing.
The pair also talk about how rejigging one's business and daily practice approach can bring more fun into the vocational journey and why trial and error is so critical in finding the recipe for success.

If you like this episode, show your support by rating us or leaving a review on Apple Podcasts (The Lawyers Weekly Show) and by following Lawyers Weekly on social media: Facebook, Twitter and LinkedIn.

If you have any questions about what you heard today, any topics of interest you have in mind, or if you'd like to lend your voice to the show, email This email address is being protected from spambots. You need JavaScript enabled to view it. for more insights!
Plus, in case you missed them, check out our most recent episodes: