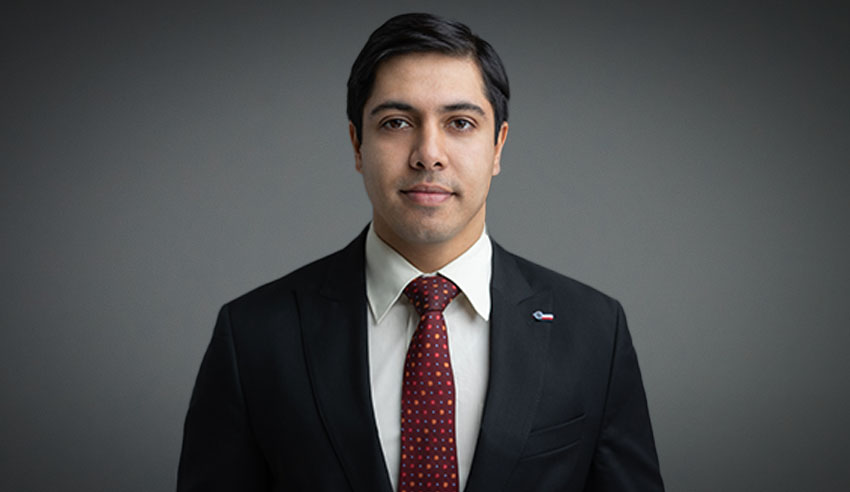 Doing duty list work in regional and remote towns, Hassan Ameen says, is a great reminder of the privileges that many lawyers enjoy, both personally and professionally. This is just one of many reasons why emerging criminal lawyers will benefit greatly from spending some time working in country Australia.
On this episode of The Lawyers Weekly Show, host Jerome Doraisamy is joined by Bondi Law solicitor Hassan Ameen to talk about his experiences in Goulburn, NSW as a duty list lawyer and what he learned from his time in that regional town, including the need to get to know the local community (from the magistrates and police all the way down to clients on the ground).

The pair delve into the intensity of such duty list work, particularly learning about the issues facing Indigenous communities, how Mr Ameen's time in regional NSW offered him life skills and professional experience that has been invaluable for his practice back in Sydney, and why criminal lawyers coming through the ranks must be on the hunt for duty list experience in regional and rural Australia so they can ultimately be better practitioners.



If you like this episode, show your support by rating us or leaving a review on Apple Podcasts (The Lawyers Weekly Show) and by following Lawyers Weekly on social media: Facebook, Twitter, and LinkedIn.
If you have any questions about what you heard today, any topics of interest you have in mind, or if you'd like to lend your voice to the show, email This email address is being protected from spambots. You need JavaScript enabled to view it. for more insights!
Plus, in case you missed them, check out our most recent episodes: