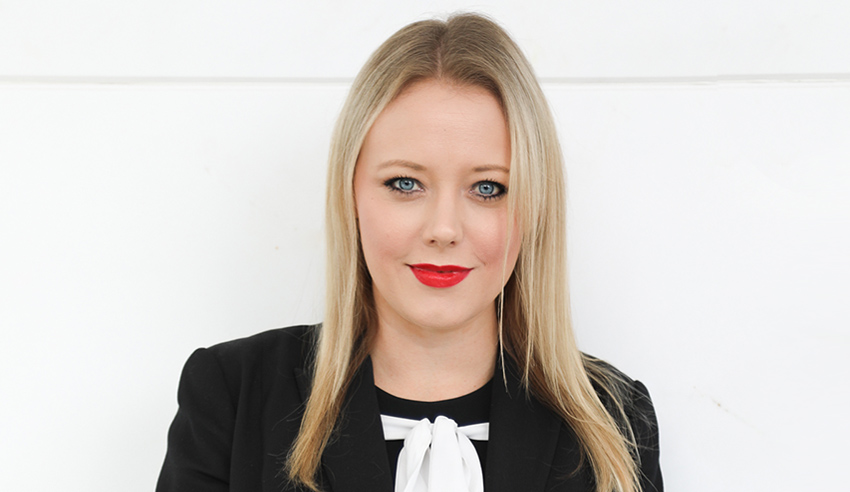 When it comes to effective utilisation of digital and social media, some law firms are performing well, while others are "putting in pretty dismal efforts". Garnering better engagement in 2022 is shaping up to be critical to the success of burgeoning practices.
On this episode of The Boutique Lawyer Show, host Jerome Doraisamy is joined by Social Law Co. founder Tegan Boorman (who won the Thought Leader of the Year category at the 2021 Women in Law Awards) to discuss why a successful social media strategy is so fundamental moving forward, how firms across the country are faring, the most common mistakes that firms make and why, and the flow-on financial costs of not getting socials right.
The pair also talk about the extent to which business owners can and must be upskilling on social media, how much time those firm leaders should be dedicating to socials, the balance between proactive and reactive content, the place for trial and error, learning lessons from one's peers and where such business tasks sit in the triage of urgent responsibilities.


If you like this episode, show your support by rating us or leaving a review on Apple Podcasts (The Lawyers Weekly Show) and by following Lawyers Weekly on social media: Facebook, Twitter and LinkedIn.
If you have any questions about what you heard today, any topics of interest you have in mind, or if you'd like to lend your voice to the show, email This email address is being protected from spambots. You need JavaScript enabled to view it. for more insights!
Plus, in case you missed them, check out our most recent episodes: