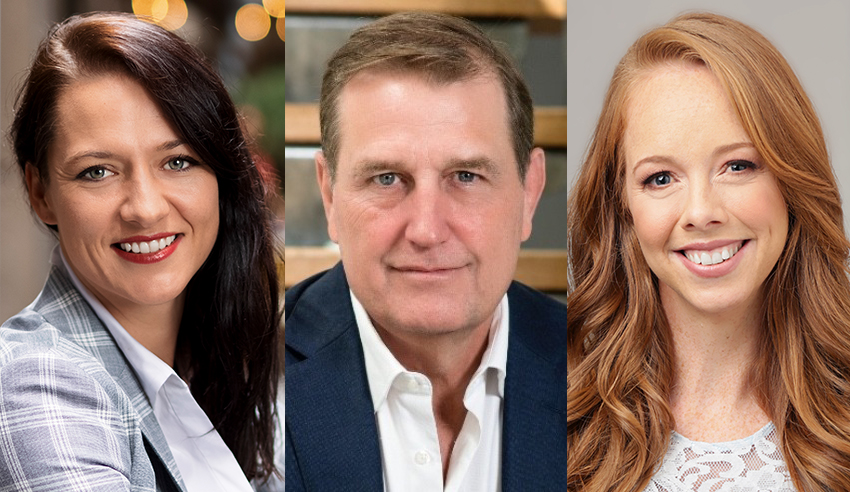 On this special episode of The Lawyers Weekly Show, produced in partnership with Plenti, two leaders of Australian family law firms outline how to create and sustain a successful business – in a challenging practice area and at an extraordinary time in the marketplace.
Host Jerome Doraisamy is joined by Plenti head of legal finance Rose Dravitzki, Australian Family Lawyers executive chairman Grant Dearlove and Amanda Little & Associates principal Amanda Little to talk about their respective roles in the family law space, what success means to them, why a firm's financial health is so integral to its success (particularly in a post-pandemic landscape), and the myriad considerations firm leaders have to entertain in ensuring cash flow.

The guests also delve into the need to think more holistically about a firm's finances, how best to grow and develop a family law team, the need to invest in the right technologies, triaging the myriad urgent priorities as a business leader, and other reflections on how best to ensure success in this practice area.


Brought to you by:



If you like this episode, show your support by rating us or leaving a review on Apple Podcasts (The Lawyers Weekly Show) and by following Lawyers Weekly on social media: Facebook, Twitter and LinkedIn.
If you have any questions about what you heard today, any topics of interest you have in mind, or if you'd like to lend your voice to the show, email This email address is being protected from spambots. You need JavaScript enabled to view it. for more insights!
Plus, in case you missed them, check out our most recent episodes: