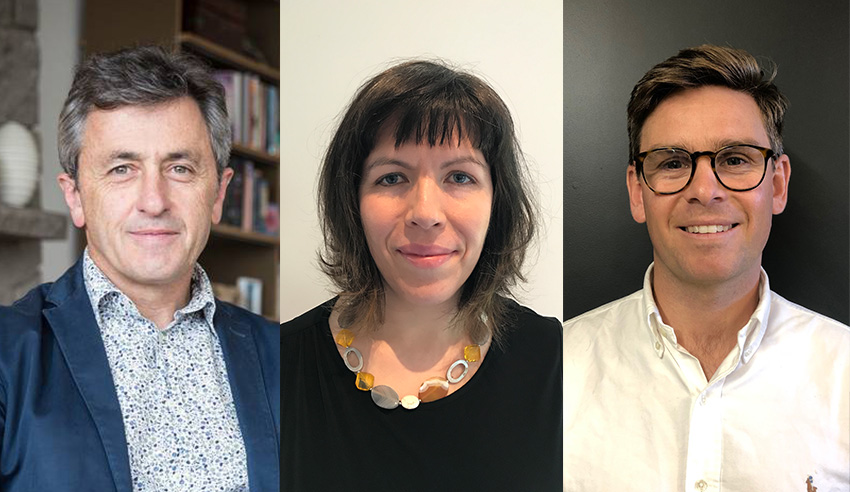 Sports disputes are incredibly topical right now, including complaints about bullying, harassment, sexual misconduct and systemic inequality and injustice. Not only this, but sports disputes are unique – thereby requiring innovative, adaptable solutions.
On this episode of LawTech Talks, produced in partnership with Immediation, host Jerome Doraisamy speaks with former New Zealand solicitor-general Michael Heron QC, Immediation head of legal innovation Kelly Hughes and Immediation manager of legal innovation in New Zealand and sports law expert Henry Moore about what sports disputes are, how they differ from other types of legal disputes, and how such disputes have evolved in the age of coronavirus as well as the responses to them.

The trio flesh out lessons that can be taken from their experience of impartial and independent complaints resolution mechanisms, why technology is so imperative in resolving sports disputes, how Immediation communicates the importance of tech in this practice area, how technology benefits not just parties to proceedings but sporting organisations more broadly, and how sports dispute resolution can and will evolve as we move forward into the post-pandemic new normal.

To learn more about Immediation's services, click here.

Brought to you by:

If you like this episode, show your support by rating us or leaving a review on Apple Podcasts (The Lawyers Weekly Show) and by following Lawyers Weekly on social media: Facebook, Twitter and LinkedIn.
If you have any questions about what you heard today, any topics of interest you have in mind, or if you'd like to lend your voice to the show, email This email address is being protected from spambots. You need JavaScript enabled to view it. for more insights!
Plus, in case you missed them, check out our most recent episodes: