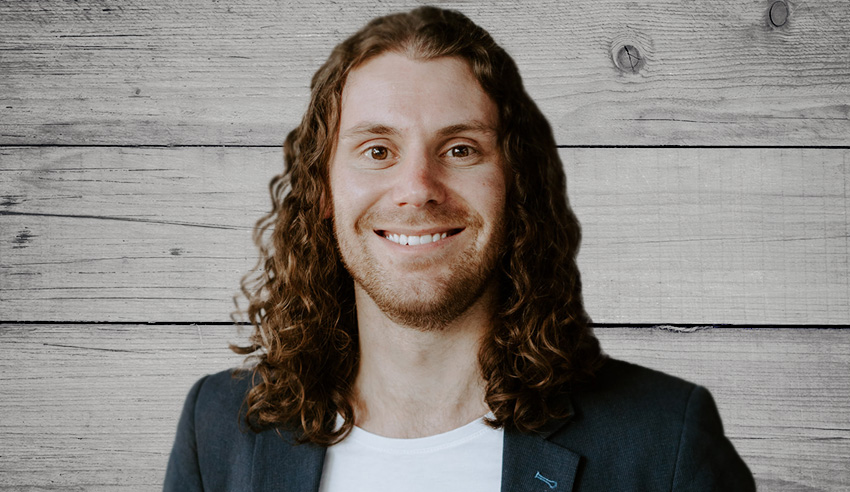 Less than a year after he was admitted, award-nominated lawyer Jonathon Naef was presented with an opportunity to help create a new kind of family law practice. He grabbed that opportunity with both hands and is helping bring a new way of working to the fore, thereby changing perceptions of the utility of practising in traditional modes.
On this episode of The Protégé Podcast, host Jerome Doraisamy is joined by Balance Family Law co-founder Jonathon Naef to discuss how he met his mentor and director of Balance Family Law Perpetua Kish, the circumstances that led to the launch of the award-winning practice, the much-needed perspective that new practitioners can and do bring to the table, and why stepping up to help build a law firm was such a good challenge for him.

Mr Naef also reflects on the various issues and challenges he has faced and how he has overcome these, how to leverage one's position as an emerging leader in law, the inextricable nexus between success and kindness as a practitioner, and how those coming through the ranks should put themselves out there to earn opportunities for growth.
If you have any questions about the episode or if there are any topics that you might want us to look into, please reach out – we would love to hear from you! 
We're also always open to new guests, so if you have an exciting story to tell, if you're standing out as a student or graduate, or if you can offer some tips for our young lawyers, get in touch. 
You can reach us here:
Emails: This email address is being protected from spambots. You need JavaScript enabled to view it.
Socials: Follow us on LinkedIn, Facebook and Twitter or reach out to me directly here.
And check out some of our other episodes here: