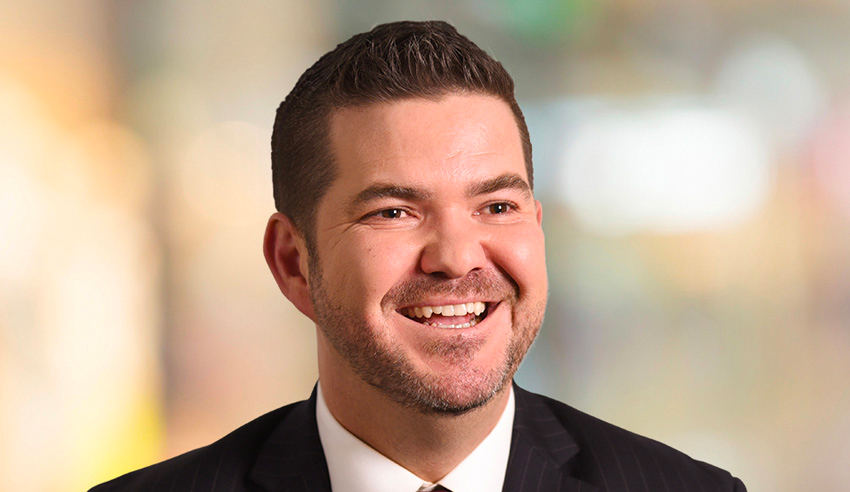 We are fast approaching the period in which fraud that took place during the global pandemic, across the corporate landscape, will become apparent. For this reason, and more, bolstering levels of corporate integrity is as important as ever.
On this episode of The Corporate Counsel Show, host Jerome Doraisamy welcomes back KPMG partner and head of anti-bribery and corruption Dean Mitchell to discuss what we mean by the term corporate integrity, why it is of such personal and professional interest to him, how working in rural East African villages informed his perspective and what lessons he learned from that period of his life, and how the principles of corporate integrity have been reinforced by the age of COVID-19.

Mr Mitchell also reflects on recent conversations he's had with senior professionals across the corporate landscape pertaining to corporate integrity and its state of affairs, why the "washout" of fraud and corruption is coming in the next six months, the practical steps that law departments can and must take at this critical juncture, the need for courage and what it looks like in this context, and more.

Plus, in case you missed them, check out these recent episodes of The Corporate Counsel Show: