NSW land-clearing laws dubbed invalid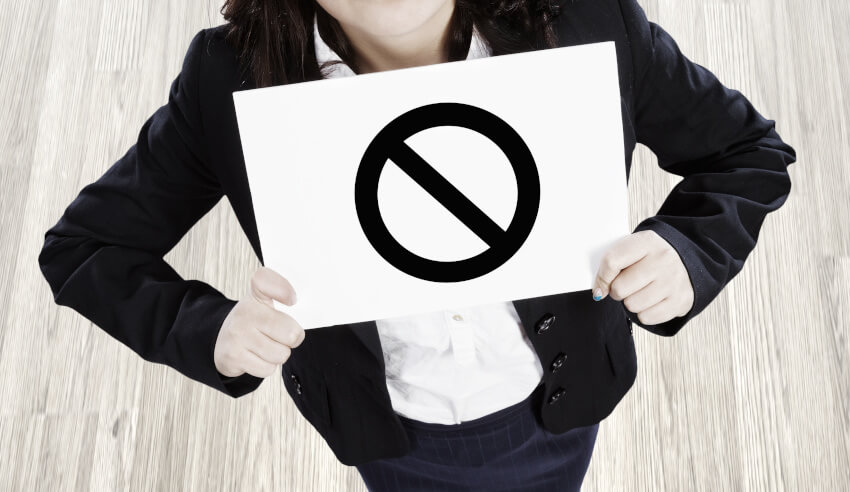 The New South Wales government's land-clearing code has been declared invalid by the state's Land & Environment Court.
Late last week the NSW Land & Environment Court made an order declaring that "on and from 24 August 2017, the Land Management (Native Vegetation) Code 2017 has been invalid and of no effect".
The order from the court comes after a legal error was made by the NSW Minister for Primary Industries in the making of this law, according to a statement from EDO NSW.
"On behalf of its client the Nature Conservation Council (NCC), EDO NSW launched a legal challenge to the NSW government's land-clearing codes last November," the statement explained.
"NCC argued through its barristers Jeremy Kirk SC and David Hume that the codes were invalid because the Primary Industries Minister failed to follow due process and obtain the concurrence of the Environment Minister before making them, as required by law.
"It has taken three months for the government to concede this was indeed the case."
The statement noted that the court order means that any clearing that has been done under the invalid code since 25 August is actually unlawful.
"The case was filed in November 2017 and the government immediately put on notice that any clearing occurring under the code could be unlawful. Contrary to our advice, the Minister for Primary Industries did not communicate this risk to landholders," the statement from EDO said.
"EDO NSW brought the proceedings on two grounds. Conceding on the first ground of concurrence means the government does not have to answer the second ground of the challenge in court – that in making the code, the ministers did not take into account the legal principles of ecologically sustainable development (ESD) as they are legally required to do."
Commenting further on the matter, CEO of EDO NSW David Morris said the code allows broadscale land clearing without any checks or balances.
"In conceding that they failed to follow due process, the government gives the strong impression of making laws on the run," Mr Morris said.
"This is not simply a matter of incorrect paperwork. Ecologically sustainable development is not just another box to tick – the Environment Minister has a legal responsibility to protect biodiversity in this state.
"Land clearing is a major threat to biodiversity, as habitat for many animals and birds is wiped out, along with thousands of hectares of native vegetation."
In conclusion, Mr Morris described the incident as a "legal and policy low point for NSW".
"Following our win in court, the government will have to remake the native vegetation clearing code," he said.
"This court decision provides a clear opportunity to do it properly this time – including removing broadscale land clearing from the code and protecting important habitat for threatened species like the koala."