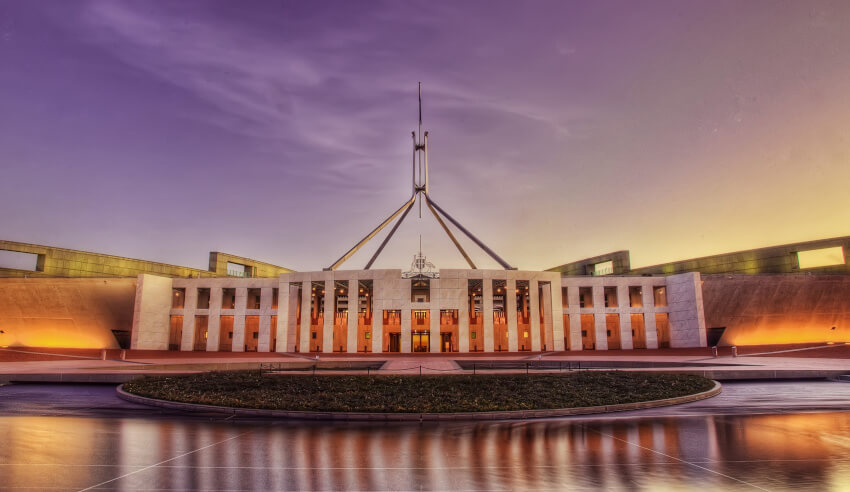 The 10-year anniversary of Australia's Close the Gap policy marks an opportunity for leading Indigenous groups, including the ALS, to sharpen their advocacy efforts for the nation's first peoples.
The NSW/ACT Aboriginal Legal Service (ALS) has joined a chorus of leading Indigenous organisations to reaffirm a commitment to "sharpening advocacy efforts" for Australia's Aboriginal community. The group used Reconciliation Week (27 May–3 June) to issue a statement that there should be more community-led policy responses in Aboriginal affairs.
"Governments need to respect Aboriginal self-determination and listen to the expertise of our organisations," the statement from the Coalition of Aboriginal Peak Organisations (CAPO) said.
"Better outcomes in critical areas like health and education can only happen when Aboriginal people are included in the development and implementation of programs."
The seven NSW bodies which comprise the coalition said they were sick of governments sidelining Aboriginal peak organisations on Aboriginal issues. The coalition also noted that the 10th Anniversary of Australia's Close the Gap policy was the perfect time to return focus to self-determining in solutions for the community.
"CAPO provides a strong, coordinated and united voice to address issues affecting Aboriginal people including health, education, housing, child and family supports, employment, disability support, legal equality and social justice.
"CAPO will provide a positive agenda for change, that is better-informed and Aboriginal-led," the statement said.
Collectively, the coalition has more than 200 years of experience in addressing the needs of the Indigenous community. They include the NSW Aboriginal Land Council (NSWALC), the Aboriginal Child, Family and Community Care State Secretariat (AbSec), Link-Up (NSW) Aboriginal Corporation, NSW Aboriginal Education Consultative Group Incorporated (NSW AECG Inc.), Aboriginal Legal Service (ALS) NSW/ACT, Aboriginal Health and Medical Research Council (AHMRC) and the First Peoples Disability Network (FPDN).
The statement concluded that CAPO would dedicate itself to improving the social, cultural and economic wellbeing of the approximately 230,000 Indigenous people who lived in NSW.