Podcast: Australia's new, blended family court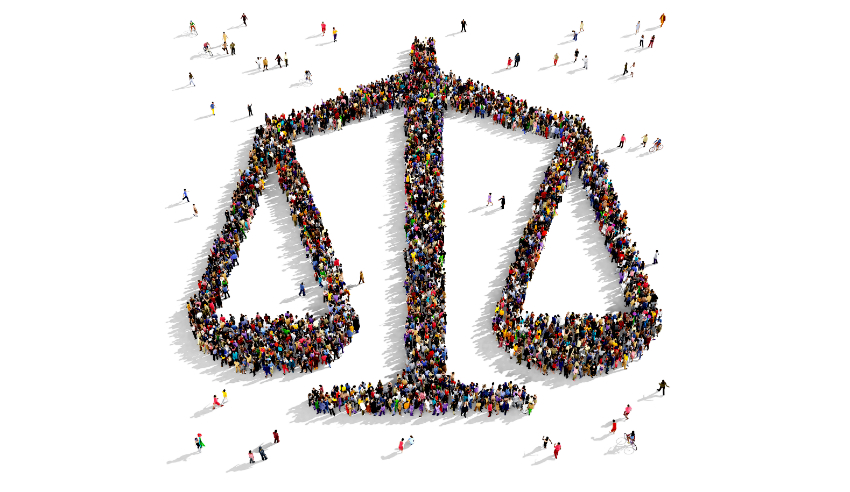 On this episode of The Lawyers Weekly Show, Michael Kearney SC, chair of the NSW Bar Association's family law committee, talks about the impact of a federal decision to restructure the courts which handle Australia's family law matters.
When the federal government announced in May its decision to overhaul the courts which decide family law disputes, opinions in the legal profession abound.
By creating a single court named the Federal Circuit and Family Court of Australia (FCFCA), Attorney-General Christian Porter said that up to 8,000 more family law matters would be handled each year. The restructure would take away the stress of moving about 1,200 cases between the courts as currently happens annually, with the suggestion that this would achieve significant cost and time savings.
With the start date for the new court looming on the horizon of 2019, Michael Kearney SC (pictured) reminds us that family law is ultimately about people. It is up to all of us to ensure that Australia has a functioning and workable system that puts children and families first.
Here, the Sydney barrister explains how a solution for the complex challenges that Australia's family law system has come up against for decades must be considered and balanced. There is no silver bullet. Improving the system is about more than saving time and money, Mr Kearney argues, and a court restructure will impact only a limited aspect of the whole system.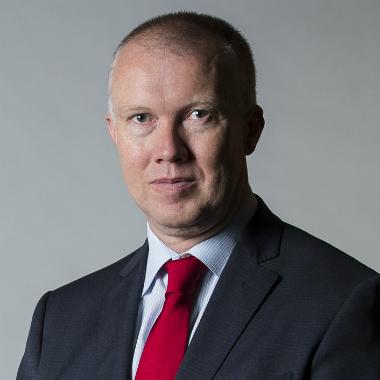 Plus, in case you missed them, check out these recent episodes of The Lawyers Weekly Show:
- Podcast: Inspiring women to focus on the future
- Podcast: Embedding an innovative culture in law firms
- Podcast: Seeing law as a service to the community
- Podcast: A vision for law and justice