Podcast: The politics and people of Australia's refugee problem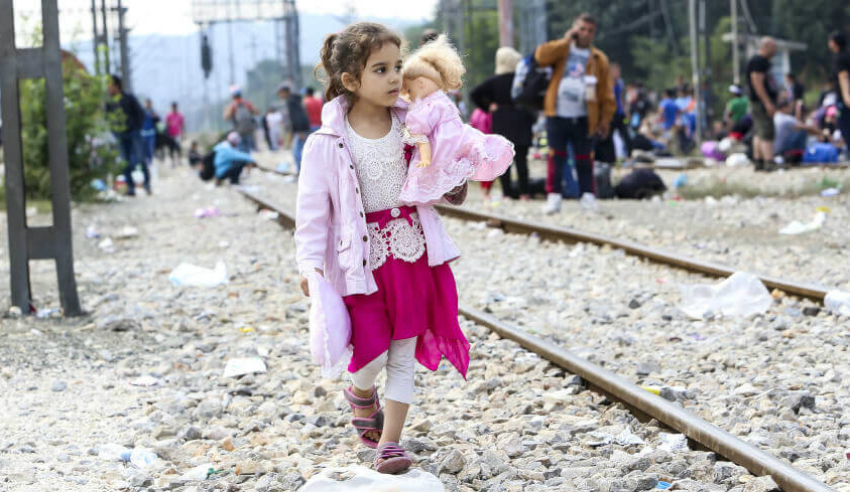 On this episode of The Lawyers Weekly Show, Melissa Coade is joined by RACS executive director partner Tanya Jackson-Vaughan. 
For each day in 2017, more than 40,000 people around the world were forced to flee their homes. Globally, more than 25 million people are refugees and over 50 per cent of them are children.
Tanya-Jackson Vaughan (pictured) leads one of the few community legal centres in Australia helping this group of vulnerable people legally find a new place to belong. Here, she talks about the work of the Refugee Advice & Casework Service (RACS) which assists more than 3,800 refugees each year.
Tanya also talks about how hackathons are designing technology-focused solutions to help RACS manage its growing caseload, Australia's offshore detention of asylum seekers and alternative models for supporting these people in the Australian community.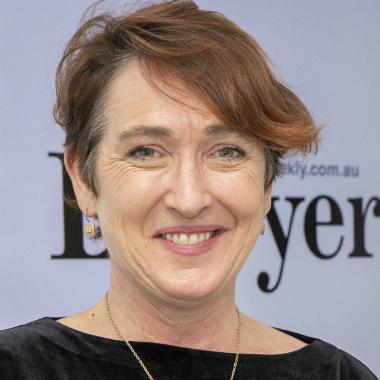 Plus, in case you missed them, check out these recent episodes of The Lawyers Weekly Show:
- Podcast: Losing a grip on liveability
- Podcast: Australia's new, blended family court
- Podcast: Inspiring women to focus on the future
- Podcast: Embedding an innovative culture in law firms
Pictured above: (Idomeni, Greece - September 24 , 2015) Hundreds of immigrants are in a wait at the border between Greece and FYROM, for the right time to continue their journey from unguarded passages.