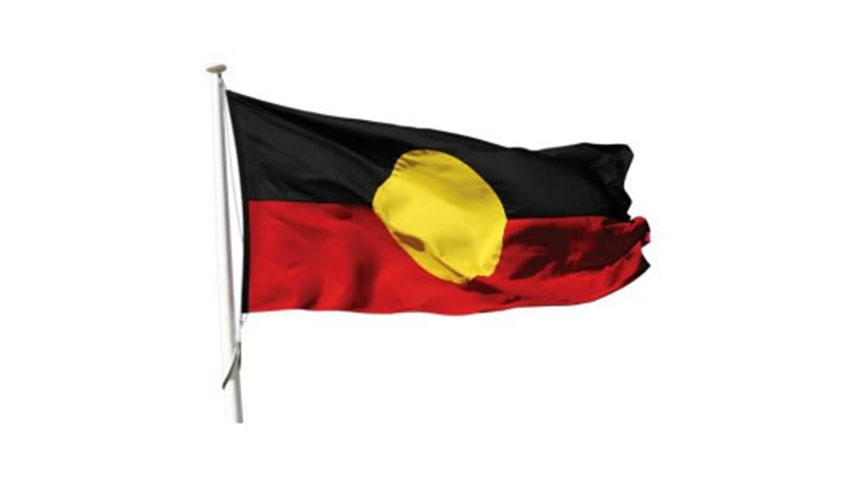 The Australian Lawyers Alliance has responded to the recommendation of the referendum council to provide constitutional recognition to Indigenous Australians.
ALA has endorsed the Uluru Statement from the heart, submitting its full support for a referendum to amend the constitution to provide a representative body giving Aboriginal and Torres Strait Islander First Nations a voice in the Commonwealth parliament.
"The proposed amendment would serve a dual purpose," said the new ALA president, Noor Blumer.
"It would constitutionally empower ATSI people with a voice to parliament, but at the same time respect parliamentary supremacy and uphold the constitution."
The legal system has often failed to adequately represent indigenous people, Ms Blumer said, and ALA believes the recommendation in the Uluru Statement is "sensible, pragmatic and legally moderate".
"The Uluru Statement powerfully expresses how the Australian legal system has disempowered and marginalised ATSI people," she posited.
"We can see the effects of this every day in the over-representation of ATSI people in prisons and detention centres, and in the way the law has been used to break up their families."
ALA's stance comes in the wake of bar associations around the country uniting behind an Australian Bar Association statement supporting the Uluru Statement.
The ABA's position has been met with a mixed response, however, with some commenters online expressing dissatisfaction.
"As a practicing barrister, I disassociate myself from the ABA's support for a First Nations 'voice' in our Constitution," tweeted barrister David Forbes.
"The ABA has no mandate to be involved in political matters and neither do any of its constituent state bodies."
An anonymous commenter, posting under the moniker 'A cohesive society' — who noted he has been a lawyer for 28 years — wrote on the Lawyers Weekly website: "Make an actual difference, rather than mucking around with statements and divisiveness by identifying one set of Australians as more important in the constitution."
"There are too many city academics and lawyers feeling good about statements, although their intentions may be good," the commenter continued.
The ABA's position also received positive reactions, with barrister Simeon Beckett tweeting: "Proud to see @AustBarAssoc [sic] giving strong support for #UluruStatement and a First Nations Voice."