Lawyer urges ACT govt to urgently address CTP reform issues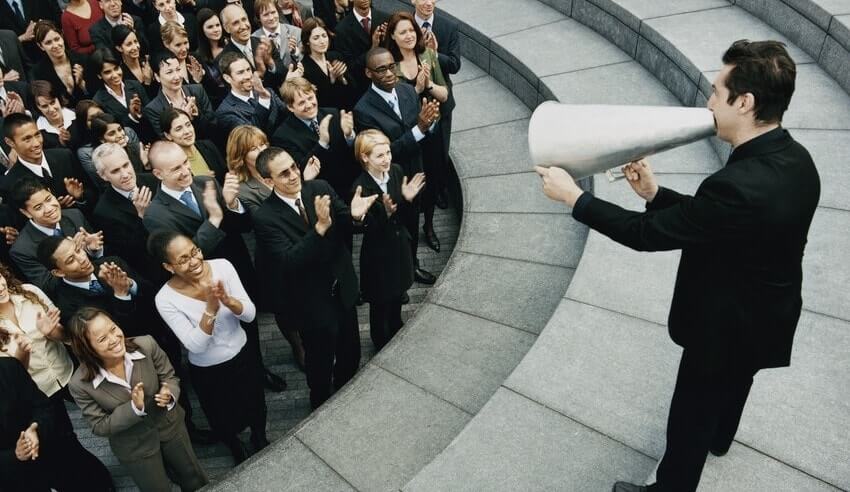 A Canberra lawyer has called for the ACT government to address pressing issues surrounding the state's compulsory third party scheme before any reform is finalised.
Arthur Marusevich has issued concern over the ACT government's plans to overhaul the state's compulsory third party (CTP) insurance system, particularly given plans to legislate what's known as the Citizens Jury's selected model, Model D.
Mr Marusevich noted that while the government's pilot Citizens' Jury is "no doubt a commendable initiative, there are many issues associated with the reform process, including the independence of the jury and the viability of Model D in affording justice and fairness to injured motorists, especially those who have been injured through no fault of their own".
He added that the ACT government should not ignore calls from industry bodies to address these issues – as, he says, it is doing now – before it releases a draft legislation, and should consider addressing these issues.
"For a while now, CTP stakeholders, legal groups and concerned ACT citizens like myself have been calling on the ACT government to address concerns in relation to the integrity of the process by which the pilot Citizens Jury' 'selected' a new CTP model for the ACT – known as Model D – and whether Model D will afford the same justice and fairness to injured motorists as the current common law system does," Mr Maursevich said.
"However, apart from a recent video update from the Chief Ministry that a new CTP will be considered in the spring session of the Legislative Assembly, the ACT government has not provided any other updates or revealed as to whether it will address any of these concerns before introducing legislation.
"In relation to the Citizens' Jury process, recently, I had the opportunity to speak with the architect of Model D himself, Mr Geoff Atkins. Mr Atkins agreed that by designing and presenting the four models to the Jury and asking them to select one, he may have inherently curtailed the jury's opportunity to come up with a model of its own. Therefore, it may well be the case that what was supposed to be a deliberative, democratic and independent jury was flawed here because actuaries commissioned by the ACT government were the ones who designed the end product, not the jury.
"In relation to Model D, for hundreds of years now, the law of negligence has allowed an injured person to hold an at-fault person responsible for the injury caused; whereas a formulaic no-fault scheme, such as Model D, will eradicate this common law system of justice – or a human right, as some may call it."
As an example, Mr Marusevich said the introduction of a whole body impairment (WPI) matrix of 10 per cent on general damages is "unfair and unnecessary", especially when the designers of the WPI Guides have themselves acknowledged that WPI matrix should not be used in directly compensating injured people.
"The restriction means that at least 90 per cent of current claimants will not cross this onerous threshold, on top of general damages that will now be capped at a maximum of $500,000," he said.
"...No doubt, the changes will diminish the role played by personal injury lawyers in representing injured people. However, this is not the main concern. The impact on injured motorists, especially those injured through no fault of their own, will be far greater.
"Hence, if the ACT government's true concern is how much personal injury lawyers charge, then legislating a further cap on legal fees would be more appropriate than taking away from innocent injured motorists, especially when the CTP regulator has found no instances of fraud or claims exaggerations in the ACT.
"The ACT government should reconsider implementing Model D and instead work with CTP stakeholders, legal groups and concerned citizens to improve the current CTP system. An overhaul of such a scale to what is already a just and fair compensation system is absolutely unnecessary."
Mr Maursevich encouraged other legal professionals to join him in speaking out about these issues, acknowledging that some industry bodies are already playing a key part.
"Credit to the ACT Law Society and those who are already doing their best to raise awareness about the unfair impact the proposed changes will have on injured motorists," he said.
"In addition, on behalf of the over 200,000 registered drivers of the ACT, I encourage all concerned legal professionals around Australia to join this call for action in inviting the ACT government to reconsider implementing Model D. If not, Model D will achieve anything but an equitable result for injured motorists."