Vic appoints 5 new magistrates, 4 new county judges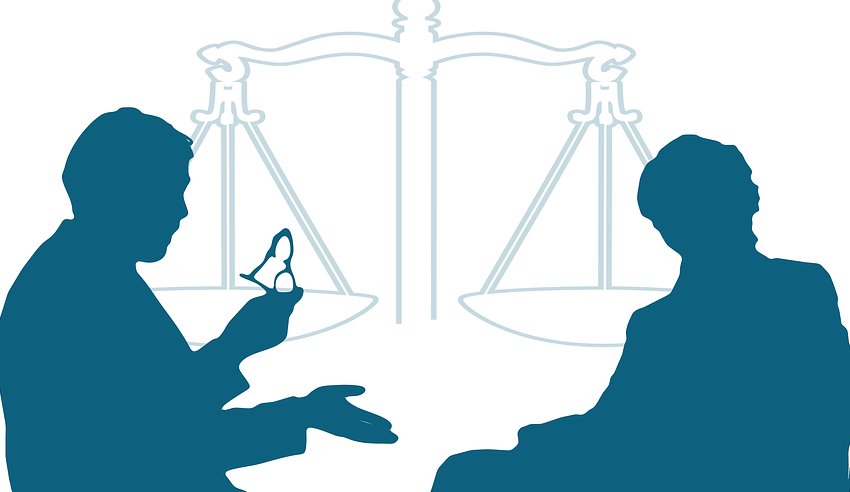 The Andrews government in Victoria has elevated five practitioners to the bench of the Magistrate's Court, and four to judgeships of the County Court in the state.
Michelle Mykytowycz, Michael McNamara, Jade Bott, Jacinta Studham and Russell Kelly have all been named as new magistrates to the Magistrate's Court of Victoria.
These appointments add four additional magistrates to the court, while one appointment replaces Magistrate Barry Schultz, who retired in July after more than four years of service and now serves as a reserve magistrate.
Victorian Attorney-General Martin Pakula said the five new magistrates are skilled criminal and family law lawyers and bring a wealth of experience to the state's Magistrate's Court.
"I congratulate them on their appointments and also thank Mr Schultz for his service at the Magistrate's Court and for his ongoing work as a reserve magistrate," he said.
Elsewhere, Sarah Dawes, Dr Martine Marich, Scott Johns QC and David Sexton were all announced as new judges of the County Court.
Three of the appointments are new positions, created as part of the state government's $128.9 million investment in the court system announced in the Victorian budget for 2018–19.
One of the appointees replaces Judge James Montgomery, who retired in May after almost a decade of service at the County Court.
"These highly experienced legal professionals will make welcome additions to the County Court," Mr Pakula said.
"I would like to thank Judge Montgomery for almost a decade of service as a County Court judge."