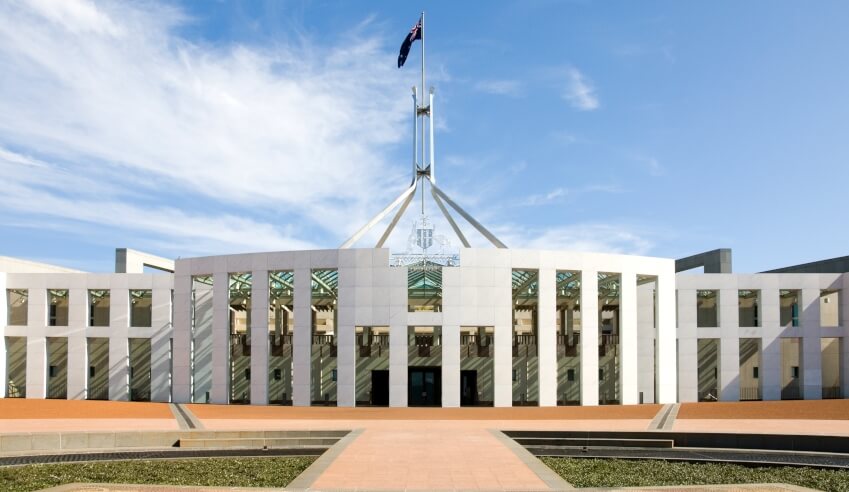 Australia must follow the approach of the UK, Canada and a number of US states in addressing issues plaguing access to justice, according to a new report from the Law Council of Australia.
A whole-of-government approach to deal with the pressures on the justice system, via Justice Impact Tests, is one of 59 recommendations from the Justice Project Final Report which was released yesterday at Parliament House.
The report – published by LCA and overseen by an expert steering group led by former High Court chief justice the Honourable Robert French – is the representative body's "national, comprehensive review" into the state of access to justice in Australia for people experiencing disadvantage, marking "one of the most extensive reviews of its type in 40 years".
Justice Impact Tests are crucial, LCA president Morry Bailes explained, to avoid unintended consequences and "their often life-shattering impacts" on Australians.
"Being a central foundation of our democracy, there is little government policy that doesn't have some impact on the justice system. We must ensure this impact is factored in at the very beginning of the process," he said.
"For example, changes in government policy will often increase demand for legal assistance, heaping extra pressure on already-stretched services."
"Changes to laws and policy can also impact courts and tribunals, contributing to strains on court resources, creating lengthy delays, and increasing the time people are held on remand."
Other areas of the justice system can also be affected, he continued, such as overcrowding and expenditure blowouts in prisons.
Stakeholders engaged for the Justice Project report consistently reinforced, he mused, that a better appreciation of the relationship between policymaking and legal needs was required.
"We are not just referring to policies in the attorney-generals or justice portfolios, but across government, including: welfare, immigration, disability, older persons, crime, families and housing," he said.
"Justice Impact tests are already in action in the UK, Canada and a number of states in the US. We have no doubt they are equally needed here."
Other recommendations included in the report were: a full review of resourcing needs of the judicial system, a $390 million annual investment in legal assistance services, a stronger focus on the needs of Indigenous Australians and implementing a National Justice Interpreter Scheme.
The Law Society of Western Australia, which noted it had been an "active participant" in the report, said it will pursue the Justice Project's recommendations with LCA, the government, Parliament, legal sector and other relevant stakeholders.
"Every person should find equality before the law and have fair access to the legal system," said WA Law Society president Hayley Cormann.
"The constructive, informed recommendations in the final report provide valuable guidelines for future action to better achieve this access and equality."