New blood for Vic law reform commission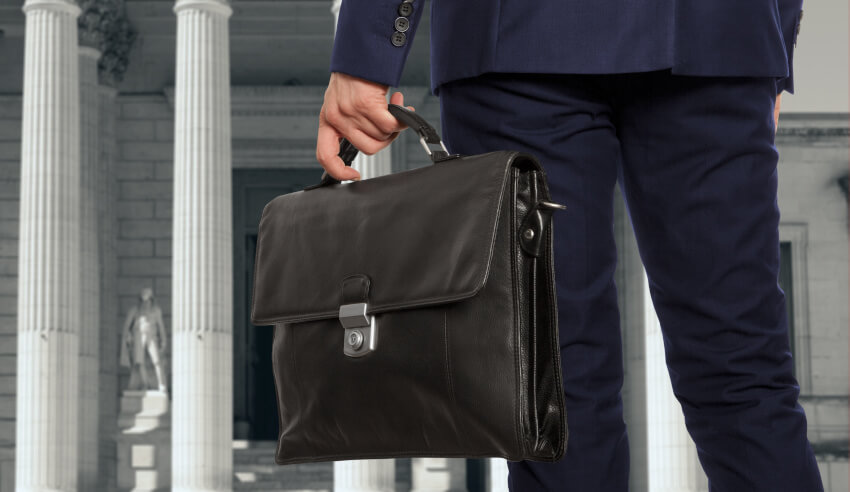 The Victorian government has announced the appointment of a new commissioner to the Victorian Law Reform Commission.
Dan Nicholson has been appointed to the role following his work as the executive director of criminal law and executive director for the Western Suburbs region at Victoria Legal Aid. He has held a number of executive roles for Victoria Legal Aid since 2012.
Before this, Mr Nicholson managed the Human Rights Unit at the then Victorian Department of Justice.
He has also held employment as associate to the president of the Court of Appeal, coordinated the Asia and Pacific Program at the Centre on Housing Rights and Evictions, and worked on the 2010 Smart Justice Campaign for the federation of community legal centres.
Mr Nicholson was admitted to the Supreme Court in 2005 as both a barrister and a solicitor. He holds a Bachelor of Arts with honours and a Bachelor of Laws with honours from the University of Melbourne.
Commenting on the appointment, Attorney-General Martin Pakula said "Mr Nicholson's experience in legal assistance, criminal law and human rights will be invaluable for the work of the commission and I congratulate him on his appointment."
He also thanked outgoing commissioner Helen Fatouros on her service since her 2014 commission appointment.