Injury firm responds to suicidal refugee and son flown to Australia for urgent treatment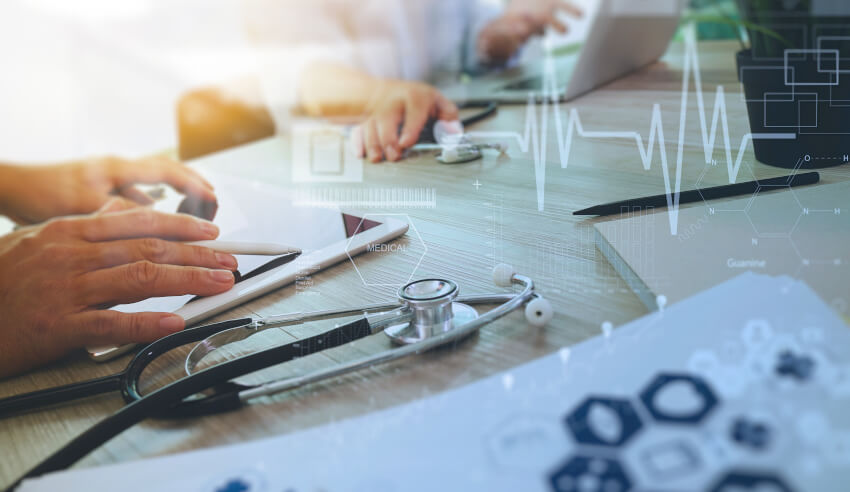 Pursuant to orders made by the Federal Court of Australia in late August, a 31-year-old Somali refugee and her two-year-old son have been transported from Nauru to Australia for urgent medical care, says a Melbourne-based firm.
In a statement, Adviceline Injury Lawyers said the government agreed to fly the pair – and the child's father – after an urgent injunction application was lodged with the Federal Court in mid-August, with documents lodged stating that the mother was not talking, eating or drinking and had attempted to end her life on a number of occasions in recent weeks.
"Last month, the mother's mental health had deteriorated to such a point that she ingested petrol in an attempt to end her own life," the firm wrote.
"She made further attempts to end her own life over the ensuing month, before the government was forced to intervene following lodging of a court application."
In addition, her son was reported to have also exhibited signs of "significant psychological trauma".
Adviceline managing partner Bree Knoester said a "wonderful result had been achieved" with the granting of the orders for medical care in Australia.
"This family has endured unimaginable trauma before being granted refugee status, and the circumstances on Nauru have only compounded the problems they are experiencing," she said.
"It is wonderful that the family members will now get the urgent medical treatment they need, but it is disappointing they have had to bring a court application for this to occur."
The pair were found to be refugees under the Refugee Convention in 2016, the firm noted, after the mother fled Somalia due to fear of harm having witnessed the murder of a number of family members.
The application made in the Federal Court sought an injunction to bring mother, son and father to Australia to ensure that the government "upheld its duty of care owed to family in protecting its health and welfare", the firm said, which could only be done by transporting them for urgent psychiatric treatment, which is not available on Nauru.
"This is a heartbreaking situation involving a woman who was at a grave risk of death, and likely to leave behind a son who would have continued to suffer psychological damage," Ms Knoester said.
"We are delighted that both mother and son are now able to receive the expert medical care they so desperately need."