LIV condemns parliament's legal data breach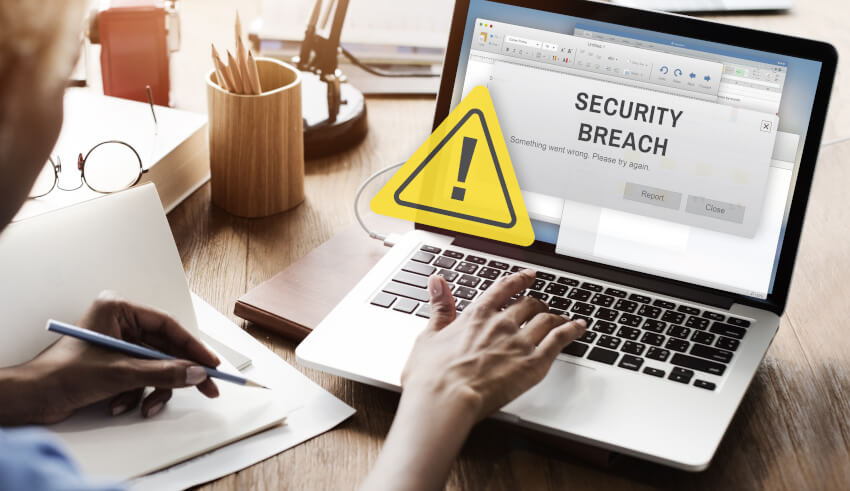 The Law Institute of Victoria has expressed its disappointment at the release of sensitive and private information to the public by the Victorian government.
The "totally inappropriate" Matthew Guy document privacy breach included data pertaining to financial, medical, personal and legal records.
Calling the breach "serious", LIV's president Belinda Wilson said these kinds of breaches can lead to potential legal action.
"Victorians do not expect their personal information to be released to the public. Clearly the government did not mean to release the personal data, but it has happened and it is a serious issue and a breach of faith with the public," she said.
"The community expects better from any government."
Ms Wilson highlighted LIV concerns about the legal information contained within the released documents when she noted that "lawyers are asked to give advice and their opinions based on the law."
"This is often done on sensitive issues and it is not appropriate that this information is released," she continued.
"The LIV wants assurances from the state government that this kind of privacy breach will not happen again and believes that steps should be taken to tighten policies and procedures around protecting personal and legal information."
"We don't think lawyers should be providing advice and then looking over their shoulder in fear of that advice being released to the public."
Ms Wilson said that the integrity of the legal profession and client privacy must be maintained.
"Lawyers should not be placed in the position of thinking they may need to tailor their advice in fear that it could be made public in the future."