NSW to invest $10m for people with cognitive impairments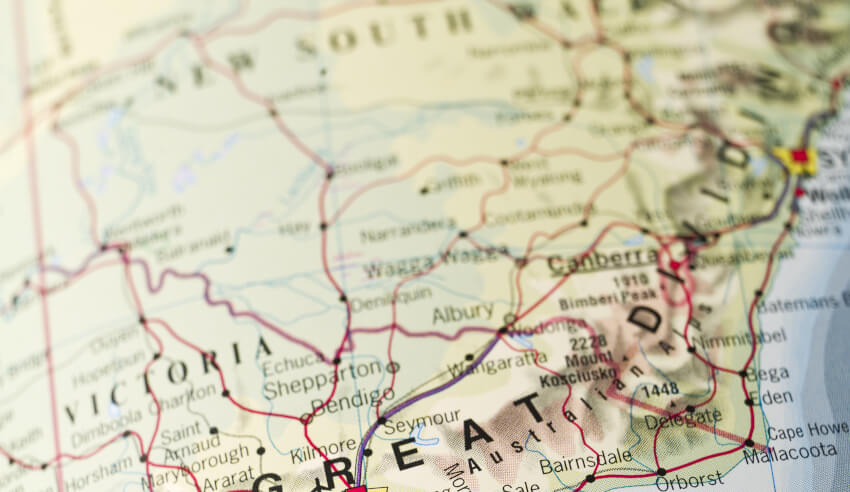 The NSW government will, over the next two years, put $10 million towards assisting people with cognitive impairments to better understand their rights and communicate clearly in the criminal justice system.
The investment forms part of a new statewide service to help people with such impairments navigate the system and appreciate their rights, Attorney-General Mark Speakman and Minister for Disability Services Ray Williams said.
The pair today opened a tender for the Justice Advocacy Service, which will support victims, witnesses, suspects and defendants in police custody, they said.
"This important new service will assist people with cognitive impairments to understand their rights and communicate clearly when giving police statements and evidence in court," Mr Speakman said.
Mr Williams said assistance will be available in metropolitan, regional, rural and remote areas, reaching a broader range of people in need.
"Previous services of this kind were for people with an intellectual disability, but the Justice Advocacy Service will also will support people with acquired brain injury, dementia, autism spectrum disorder and other forms of cognitive impairment," he noted.
"Support for these groups is vital because people with cognitive impairment are overrepresented in the criminal justice system and are particularly vulnerable."
The Justice Advocacy Service will be made available to victims from the time a crime occurs until the end of the legal process, Mr Speakman added.
"Support workers will explain to victims and witnesses how they can report a crime and be at their side when they attend a police station," he said.
"The Justice Advocacy Service will also talk to defendants about bail conditions and Apprehended Domestic Violence Orders so they understand what's required of them, which will help reduce the risk of unintentional breaches."