Voluntary euthanasia integral to Qld end-of-life inquiry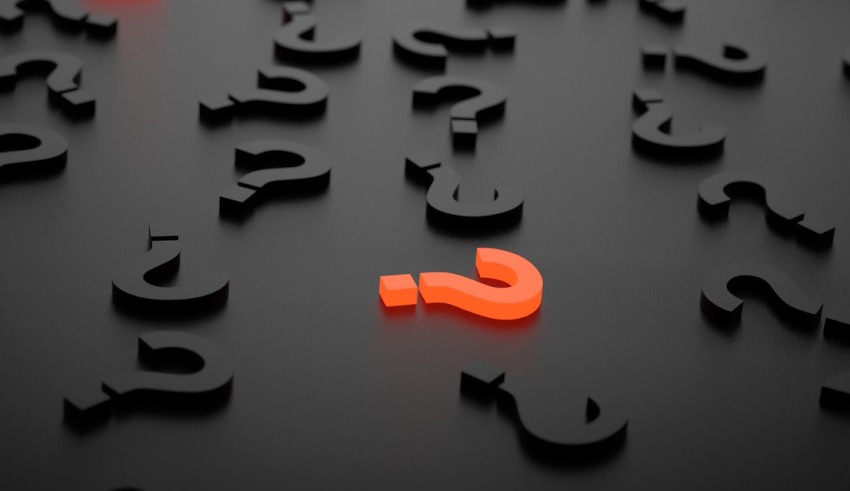 A Queensland lawyer has called into question the effectiveness of a government inquiry into end-of-life care if it doesn't examine the introduction of voluntary euthanasia legislation.
Creevey Russell's wills and estates lawyer Rachel Greenslade called the inquiry establishment "long overdue", but did highlight the importance of the inquiry investigating "issues surrounding a voluntary assisted dying law and look at the possibility of a law as an end-of life choice."
"Who are we to stand in their way?" Ms Greenslade asked of persons seeking voluntary euthanasia, "provided that the person asking for assistance to die meets the eligibility requirements, has properly documented their wishes without duress and has the requisite capacity to make the decision to end their own life."
"Voluntary assisted dying legislation should definitely be an issue covered by the inquiry otherwise the inquiry is going to be an ineffective way of spending taxpayer's money as the laws will inevitably become a topic for reconsideration again in the future," Ms Greenslade continued.
The inquiry, unsupported by the Queensland Liberal Party in opposition, will be led by a parliamentary health committee. It will examine issues surrounding end-of-life care choices including residential aged care, palliative care, voluntary assisted dying and broader issues surrounding the complexity and cost of Queensland's aged care systems.
Ms Greenslade said Victoria has paved the way for Queensland to introduce legislation to legalise voluntary assisted dying. As the first Australian state to do so, (excepting the Northern Territory's passing of the Rights of the Terminally Ill Act 1995 before it was nullified two years later), Victoria's laws now allow for voluntary assisted dying in circumstances where a person is suffering from an incurable illness that causes intolerable suffering with a life expectancy of no longer than six months.
Ms Greenslade did suggest end-of-life choices need to be made available to all individuals, including "those who are or suffering from an intolerable medical condition or [are] simply suffering from old age and have little to no quality of life." She noted the legacy of Dr David Goodall, the 104-year-old who recently travelled to Switzerland to end his own life due to a lack of options available domestically.