WA to expunge historical homosexual convictions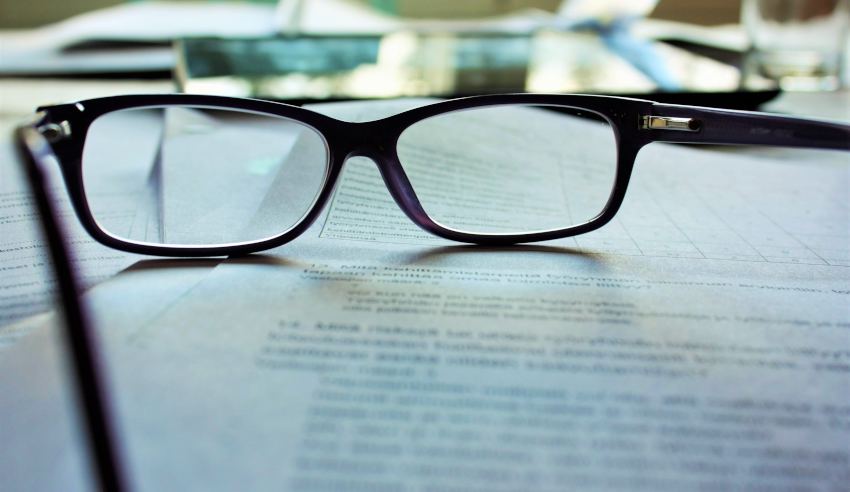 Legislation to implement a scheme for the expungement of historical convictions related to consensual homosexual activity passed through the West Australian Parliament last week.
Consensual homosexual activity was, for many years, a criminal offence in Western Australia under various provisions of the Criminal Code Act 1913, the state's Attorney-General John Quigley said in a statement. He also noted that the repeal of historical same-sex offence provisions did not address the ongoing implications of people with existing criminal records.
While people affected were able to obtain some relief to have the convictions deemed spent under certain circumstances, this did not provide for a complete removal of the offence from a person's criminal record, Mr Quigley said.
The passage of the new scheme will see those historical convictions expunged.
It is a shame, Mr Quigley mused, that WA has been one of the last jurisdictions to consider such a scheme, the state government is moving swiftly to implement this "important reform".
"We recognised that many members of our community continue to carry the stigma of a criminal record for consensual acts that are no longer considered a crime in WA," he said.
"The government has also offered an apology to the LGBTQI community for the discrimination, hurt and trauma they have suffered as a result of unjust convictions.
"People convicted under these laws will no longer need to have a criminal record hanging over their head for offences that are not illegal today."
The Law Society of Western Australia welcomed the passage of the legislation, which it said has followed extensive advocacy.
"The Law Society is very pleased that this legislation has now been passed," president Hayley Cormann said.
"Many LGBTQI Western Australians have been forced to bear the stigma of having a criminal record and the practical impediments created by a criminal record in relation to travel, employment, volunteering, appointments, licences and other permissions."
"The Law Society has long advocated for this legislation, and its passage marks a significant step towards correcting longstanding historical injustice and discrimination towards the LGBTQI community."
The act will be proclaimed, and the scheme will commence on 1 October 2018.
The expungement of said convictions follows Queensland's steps to implement a similar policy to eradicate similar historical convictions related to consensual homosexual activity late last year.