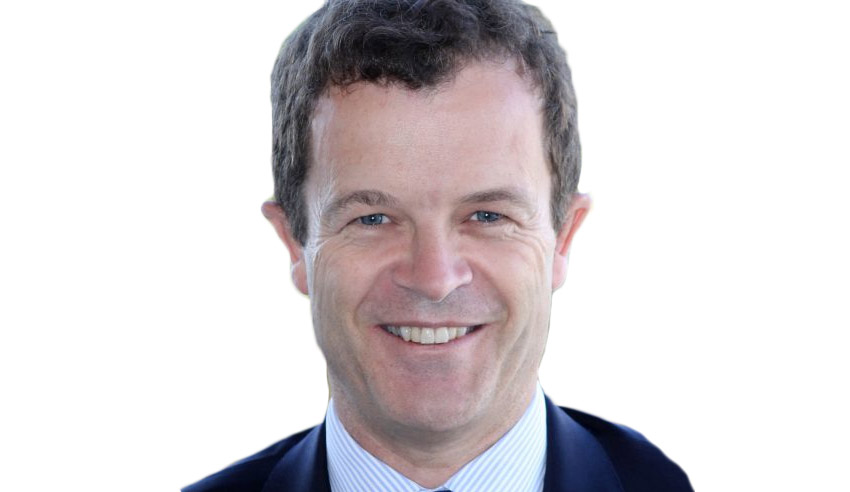 A new agreement has been created by Australia's attorneys-general to ensure defamation reform will be "Parliament-ready" by 2020.
The newly-published timetable provides a calendar of dates outlining when action from the defamation working party is required.
The NSW-led working party will see representatives from the Commonwealth and all states and territories formulating new model defamation provisions "fit for purpose in this digital age," said Mr Speakman.
The timetable is designed to allow the reform process to be as expeditious as possible, a statement said, while providing opportunity for extensive engagement by community and stakeholder groups for the determination of how new defamation laws should function.
Mr Speakman highlighted the scheduling of two substantial rounds of public consultation as "exciting", and allowing for considered contributions on nationally consistent defamation law.
To assist in consultations, the working party will now turn to "settling a discussion paper for the consideration of the Council of Attorneys-General consideration and subsequent public release in coming weeks," he continued.
Acknowledging the complex and demanding nature of reforming national defamation laws, Mr Speakman said the agreed timetable now provides the community, stakeholders and the working party "the framework to deliver reforms to ensure the right balance between protecting reputations and freedom of speech".
The calendar reveals that the first round of public consultation responses will be due in April this year, while it is expected that the Parliamentary Counsels Committee will release a public consultation draft of amended model defamation provisions by November, ready for the second round of public consultation in December 2019 and January 2020.
Jurisdictions can expect to be able to enact changes to model law from June 2020.
Lawyers Weekly has previously covered the Council of Attorneys-General's confirmation of the reform process being underway. 
The news comes after the recent high-profile defamation case involving Mark Latham and Osman Faruqi, and the publicised defamation lawsuit threat from former NSW Opposition leader Luke Foley against an ABC reporter.
Prior to this, Lawyers Weekly had reported on the supposed lack of accountability required by "technology behemoths" on information platforms.